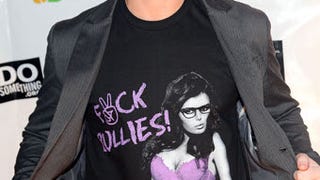 Vinny Guadagnino (yeah, from "Jersey Shore") has started a clothing line, IHAV. It's urbane, witty, sophisticated. Yet its message is...accessible.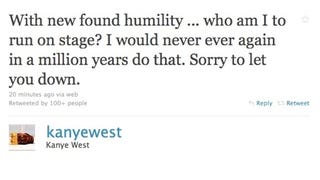 Kanye West took to Twitter to explain his actions at the 2009 MTV Video Music Awards: "I am not a bad person. Even in that moment I was only trying to do good but people don't always need my help."
In a lengthy interview with The Sun, Lindsay Lohan discusses her drug abuse history, saying her father talking to the press made her hit "rock bottom" and, "I tried to mask my problems with alcohol, cocaine and mind-altering substances."