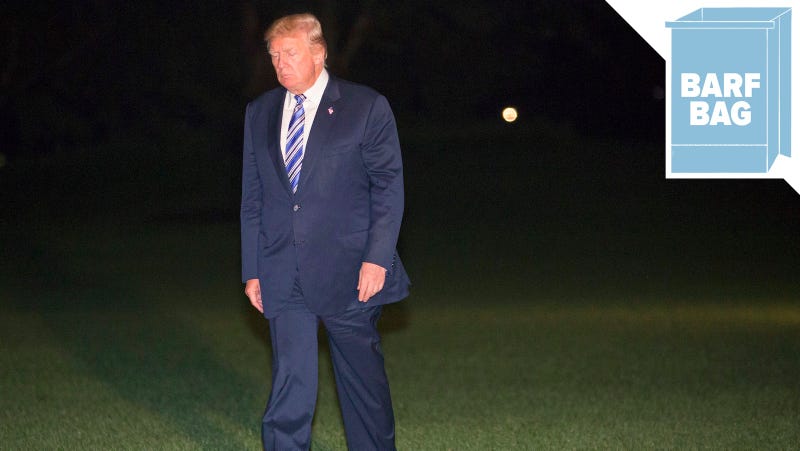 Welcome to Barf Bag, a daily politics roundup to help you sort through the chaotic Trumpian news cycle.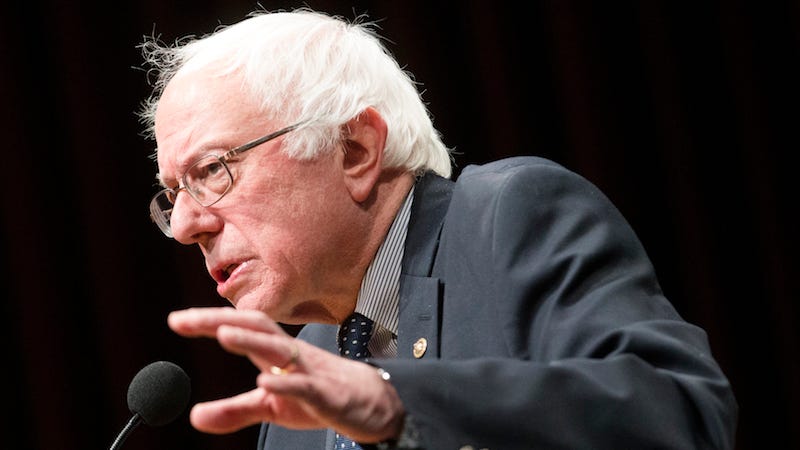 Democratic presidential candidate and Vermont senator Bernie Sanders will support amendment to the 2005 law on gunmakers' liability for which he voted. He announced this decision on Saturday, January 16.
A truly motley crew of Senators has introduced a bill that would crack down on schools that fail to address campus sexual assault. But unlike window dress-y efforts that amount to little more than campaign ads for politicians uninterested in effecting actual change, this bill actually sounds like it's got some teeth.
The New York Times set about to find out why women are left cold by McMahon:
Last night's primaries were a mixed bag both for Democratic control of Congress and for women in politics. Among other races, Republicans picked Ken Buck for Colorado Senator — because he doesn't wear high heels?
Hillary Clinton isn't the only one to come out strongly against the HHS proposal that would give greater job protection to health care workers who refuse to perform abortions, dispense birth control, or participate in other nebulously defined "medical procedures" because of their consciences. Attorney generals from 13…