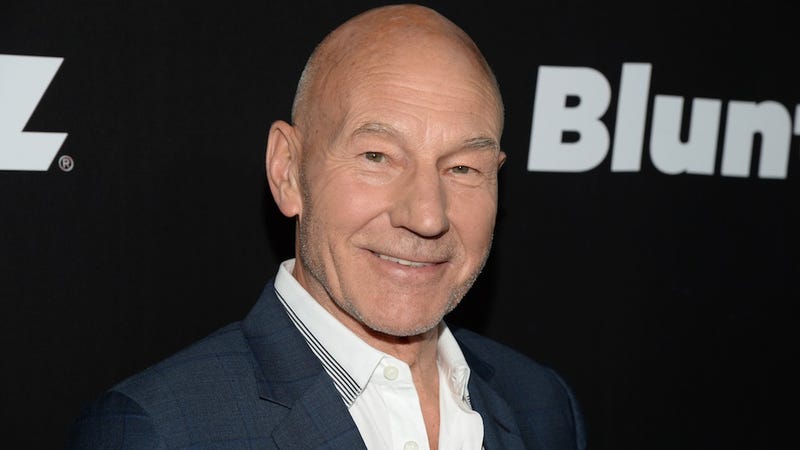 Just when you thought it wasn't possible to love Patrick Stewart any more. The actor, who will be seen in the upcoming Starz comedy Blunt Talk, appeared in a Reddit AMA to answer questions in the most charming, Patrick Stewart-y kind of way.
Finally, the AMA that we have always dreamed of has arrived. Maury Povich, paternity test prophet and harbinger of lie detector tests, recently answered questions for viewers at Reddit. One fan asked the 76-year-old talk show host what was the most memorable thing to have occurred on his long-running program and it…
It's been quite the year for SNL writer/player Leslie Jones. After being hired during the shitstorm blizzard that was SNL scrambling for diversity and her controversial Weekend Update segment about slavery, Jones was hired as a "featured player." And Tuesday afternoon, she sat down for a Reddit AMA, so you know…
Martha Stewart is a perfect specimen of a human, which is why it's so nice when she decides to drop out of her castle in the sky and come down to earth to chat with the good people on Earth about everything you're doing wrong. And as she revealed in a Reddit AMA Thursday, you're doing a lot wrong.