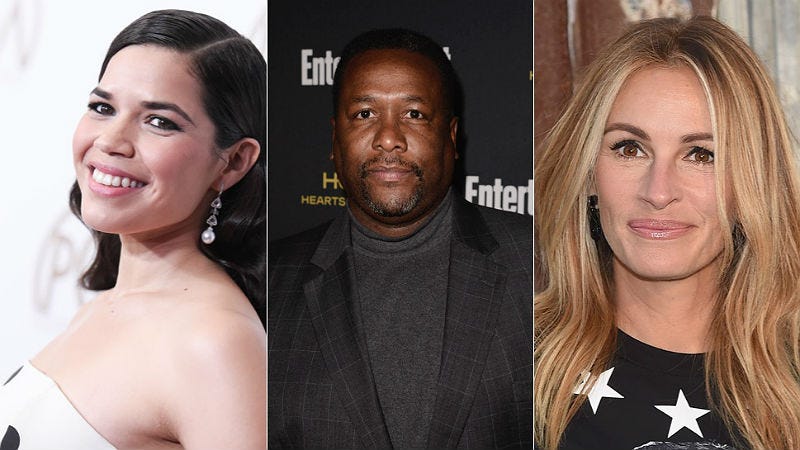 As the Oscars approach, a number of actors, directors, screenwriters, producers and cinematographers who aren't straight white men spoke to the New York Times about their professional experiences, giving us a clearer picture of the iceberg of Hollywood racism and sexism, of which we only see a fraction onscreen.

This season of Project Greenlight has been troubled from the beginning. Its racial subtext has weighted heavily in the corner of clueless white people, with producer Effie Brown having to bear the brunt of said cluelessness. On Sunday night's episode, actually entitled "Hot Ghetto Mess," Brown yet again bumps up into…
Matt Damon has responded to controversy over his absurd comments about diversity in Hollywood, while also giving himself a pat on the back.