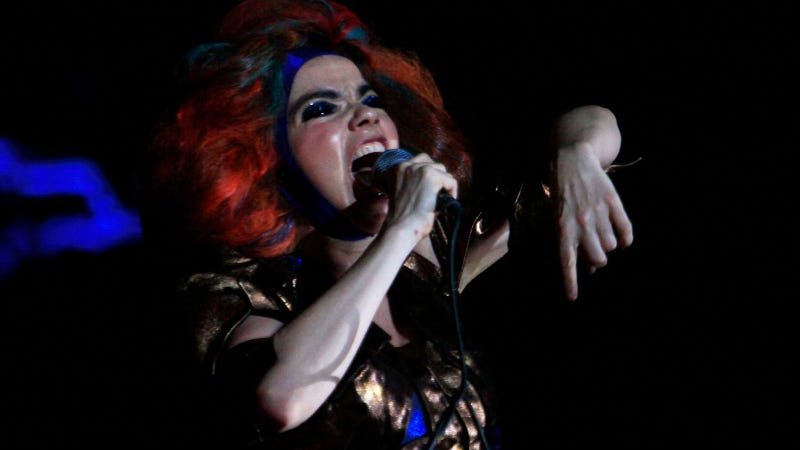 Y/N is a guide to the week's music releases based on our highly scientific, non-subjective Yes/No rating system.
There's no denying that, over the past decade and a half, music has opened up. The internet's made way for genre explorations and collaborations that, before, might have never seemed possible; it's obliterated regionalism (and perhaps territorialism), given global music acolytes access to the micro-est of genres,…
Happy Ash Wednesday! Pope Francis, previously deemed the saving grace of the modern Catholic Church, is proving once and for all that you can't get rid of thousands of years inadequacy with one complex man.
As part of an ongoing campaign to convince everyone to quit being Catholic, an Italian priest used his annual Christmas message to expound on a very Christmasy topic he'd spent many years studying in Priest JuCo — domestic violence. And like most instances when a celibate male Catholic official comments on what women…
Last week, the Archdiocese of Philadelphia announced that 21 priests were suspended from ministry after they were cited in a scathing grand jury report as child molestation suspects—in cases that go as far back as the 1990s—involved in a larger cover-up conspiracy by higher-ups in the church. One of the priests on…
It's come out that two East Sussex vicars were assigned parishes after superiors learned they'd been abusing children. One, who died in '06, was convicted of abusing a boy; another was jailed for abusing two in the 70s and 80s.
Scottish Brewery BrewDog are selling what they claim is the most expensive beer ever created. The beverage is 55% alcohol and comes packaged inside a dead animal. It also costs over $700.
Italy is just beginning to come to terms with the abuse of hundreds of children by members of the Catholic clergy. And that may only be the tip of the iceberg.