Guys, the CW's new Dynasty might be... good?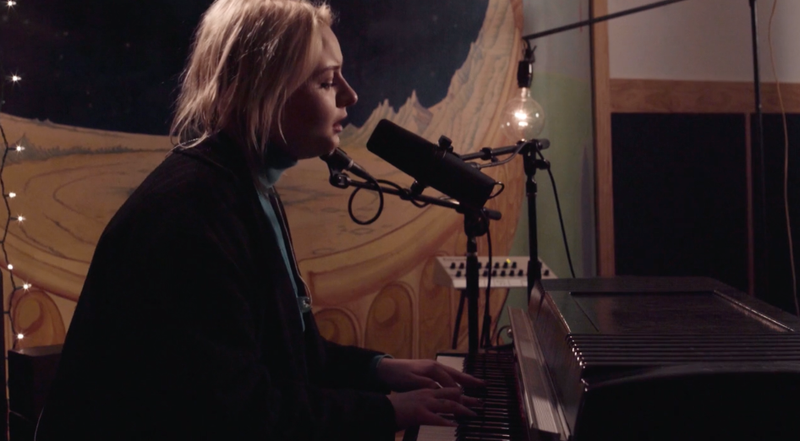 Låpsley, a British singer/songwriter/producer from York whose real name is Holly Lapsley Fletcher, was 17 when she put a song on Soundcloud called "Station." It was January of 2014, the middle of a winter that left the little blue house where I lived in Michigan barricaded with icicles and thick-packed snow. I was…
Garbage's self-titled debut came out 20 years ago—wanna feel old??—and, to celebrate, the band just reissued Garbage with a bunch of remixes and B-sides ("G-sides," they're saying), and in the upcoming month they're going on a "20 Years Queer" tour, supported in North America by grunge mystic singer-songwriter…
House of Cards premieres on Netflix on Feb. 14, 2014 (HOW ROMANTIC) and they've released this NO SPOILERS trailer that has me really excited for the next thirteen episodes.
[New York, July 28. Image via Flynet]