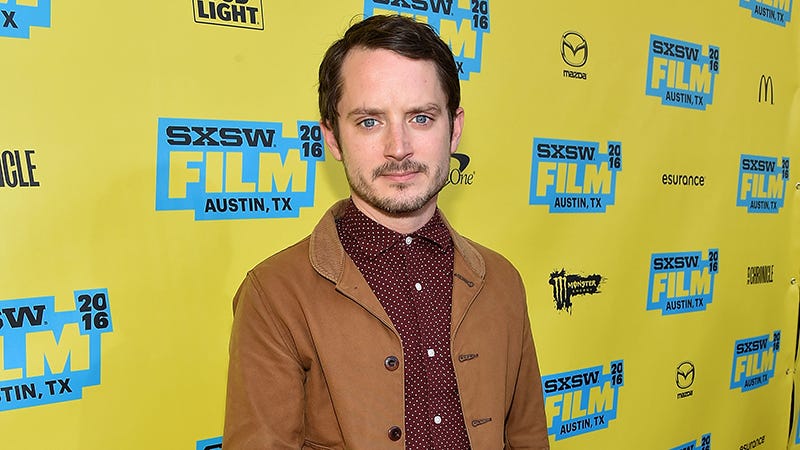 In an interview with The Sunday Times, Elijah Wood "said that organized sexual abuse of children in Hollywood is rife." Wood, now 35, did not claim to be a victim of abuse while beginning his career as a child actor, but shared that "many of his peers were regularly 'preyed upon'" at parties his mother prevented him…
It's not often you see an online comedy sketch that eviscerates revenge porn, highlights the importance of consent, delineates the difference between smut and exploitation, AND IS FUNNY. But from the brains of national treasure Jake "Book of Secrets" Fogelnest, here comes America's Next Sick Fuck. The premise is…
Of all the experiences the county fair offers — pig riding contests and chili cook-offs and dunk tanks and sneaking in alcohol and throwing up on a ferris wheel — you might not imagine being pitched a career in the exciting and lucrative world of porn would be included. But for a few underage girls at the Alameda…
A group of British Columbia teenagers lured pedophiles to public locations, then appeared dressed as superheroes like Batman and the Flash and publicly shamed them. They also posted their encounters on YouTube. However, Canadian police have warned them that their unconventional crime-fighting tactics might put other…
In this video, photographer and (alleged) inveterate sexual predator Terry Richardson discusses what "works" with girls, how to get magazines to publish nudie pictures, and sings a song he wrote that seems to be called, "Child Molester's Coming For You."
The embattled titty photographer's spread (no pun intended) in the latest issue of art magazine The Journal is not safe for work. Though it does make one reconsider the word "ladyflower."
"I don't like to exploit anybody. That's not my bag. Everyone has fun on my shoots," says fashion photographer Terry Richardson. But those who work with him continue to accuse him of sexual harassment, and they've told us their stories.