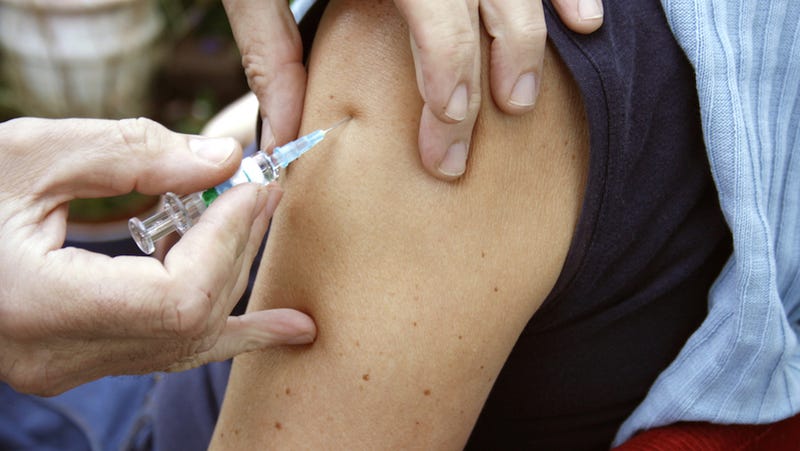 By 1979, through widespread vaccination, the United States was able to totally eradicate polio, a crippling disease that has paralyzed thousands of children around the world. This allowed American parents to forget polio's horrific toll, and subsequently stop vaccinating their kids against it.
Rand Paul, friend of "freedom" and foe of public health said Monday on CNBC: "I've heard of many tragic cases of walking, talking, normal children who wound up with profound mental disorders after vaccines." He continued, "I'm not arguing vaccines are a bad idea. I think they're a good thing. But I think the parents…
In Northern California's Bay Area, an illness that resembles polio is affecting children and doctors aren't sure what it is. The affliction develops as a sudden weakness in the arms and legs or "symptoms of paralysis." If your child exhibits these signs, health officials recommend they see a doctor immediately.
[Chaghcharan, Afghanistan; September 13. Image via Getty]
Martha Mason, whose memoir, Breath, chronicles living since the age of 11 in an iron lung following paralysis from polio, has died at 71. There are perhaps 30 Americans living in iron lungs. [NYT]