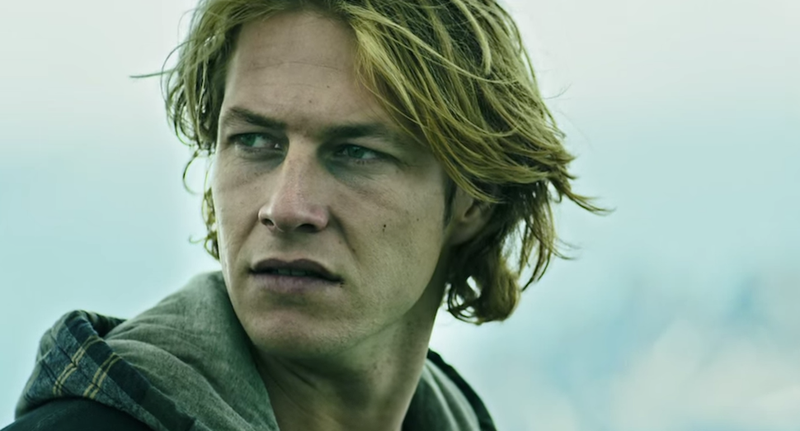 Well, one of those pesky remakes we all love to complain about has been farted out into the universe. It's none other than Point Break, the classic 1991 film starring Keanu Reeves and Patrick Swayze. My monocle is ready and waiting to examine this trailer. I also have a small shot of Jameson in arm's reach in case I…
In the Times' Patrick Swayze obituary, Anita Gates writes that though he was diagnosed with cancer in January 2008, six months later he'd already outlived his prognosis and was filmed at an airport, smiling and calling himself "a miracle dude."
Despite the fact that Twilight has already made a profit of about $100 million in the space of 3 weeks, Nikki Finke broke the news yesterday that director Catherine Hardwicke was fired from the Vampire-lovin' franchise. She will not direct New Moon, the sequel to Twilight, and an insider from Summit Films tells Finke…
We're not sure anyone's noticed, but there has been no 'Broadsides' roundup of women's/health news today. This is partly because Anna used up her angry-woman allowance with that post about Jessica Biel earlier. But it is mostly because she is tired.