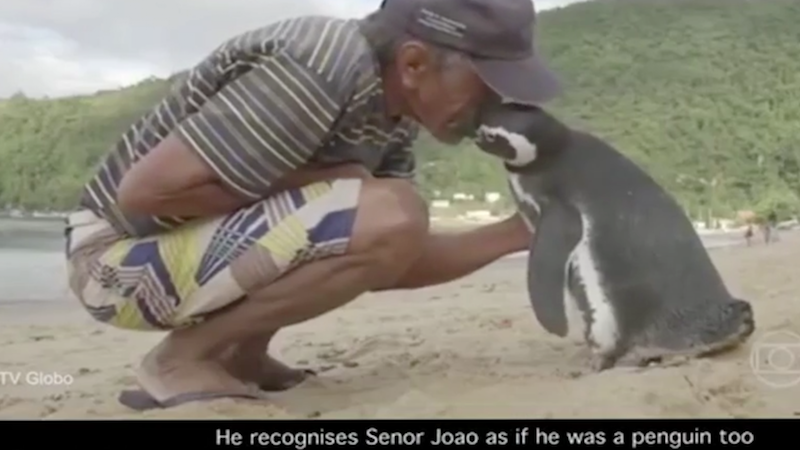 In 2011, I visited Disney World for the first time with my family and stayed in a timeshare with a pool. While swimming in that pool, I found myself doggy paddling from end to end because I didn't have the necessary skills to swim in a normal way. After about two minutes, I started flailing. Arms got tired. Why?…
The British YouTube star known as Zoella has amassed 6.6 million subscribers and 2.6 million Twitter followers with her fashion and beauty videos. Capitalizing on her runaway popularity, she just released a YA novel, which promptly rocketed up the bestseller lists. But now she's caught in a ghostwriting controversy.
We all know that at this point, the only reason we own books is to make sure guests know we own books. Or, in some cases, that we can read. If you're one of those pretentious d-bags who judges a date by the content of their bookshelves, come sit next to me and let's read in silence because we're kindred spirits.
Residents of the Hannah Duston Rehabilitation Center, a nursing home in Massachusetts, are soon going to be getting a visit from a very special tuxedoed gentleman, Roast Beef the African penguin. He lives at the New England Aquarium, but he is specially trained to visit schools and community events. The five-pound…
Josh Siegel brings you animal art every Monday. Add your own requests in the comments, and maybe Josh will draw an animal for you.
Remember Happy Feet, the Emperor penguin who was found sick and lost after eating sand on a New Zealand beach? Good news: after surgery and rehabilitation, he's been released back into the wild and is headed home to Antarctica. Scientists don't know much about releasing Emperor penguins into the wild, but they do …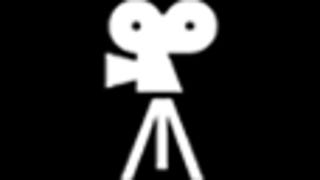 A ten-month-old emperor penguin got lost and ended up on a New Zealand beach, far from her home in New Zealand. She (or he — experts aren't sure yet) began eating sand — perhaps mistaking it for snow — and pieces of wood, and got increasingly sick and unhappy. Luckily, rescue workers took the penguin, nicknamed…
[San Diego, July 27. Image via Getty.]