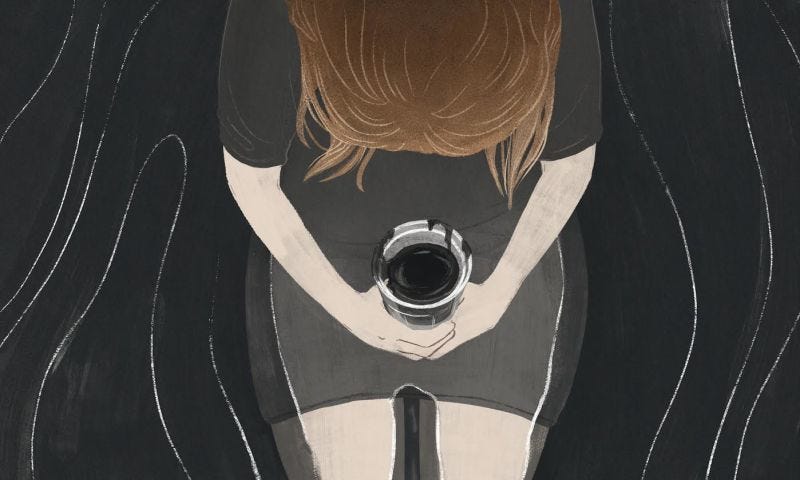 "Ask a Former Drunk" is a five-part advice series running on Tuesdays. Read the last installment here.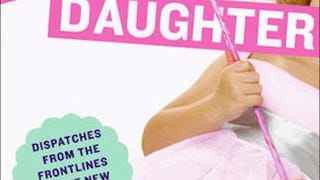 In this excerpt from Cinderella Ate My Daughter, Peggy Orenstein wonders what effect growing up among Disney Princesses, American Girl Place, and Miley Cyrus has on older girls' sexuality. She's answering your questions (on any book-related topic) in the comments.
Writing for Oprah Magazine, Peggy Orenstein describes her experience with bonding her "gappy teeth," and how surprised she felt when she realized that her smile seemed more "authentic" once she removed the bond and allowed her gap to show.