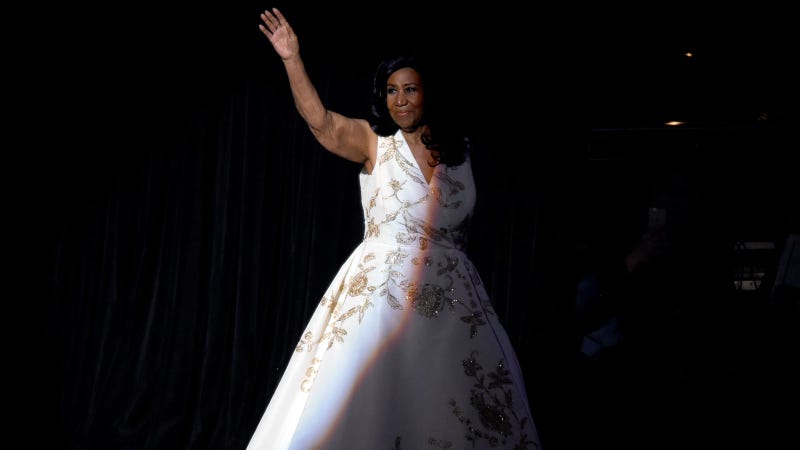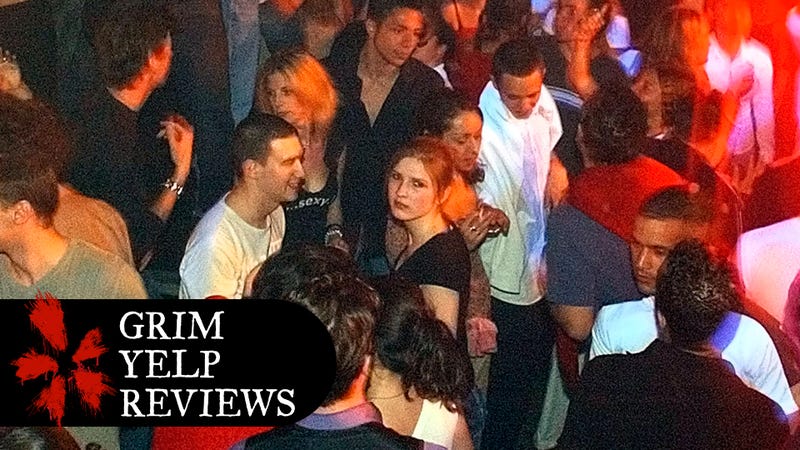 Welcome to Grim Yelp Reviews, a new regular feature where we share people's worst experiences at the worst places. This week: everybody in the club getting overcharged, groped, beaten up or just generally having a bad time.
It's fairly common knowledge that a Venn diagram charting the overlap between Vegas club promoters and terminal douchebags would be, essentially, a single circle. But this story of one woman's attempt to plan a Vegas bachelorette party well exceeds any tooly precedent by the tooliest people in tooltown.
A Montreal nightclub angered patrons by posting "NO FAT GIRLS ALLOWED!" on its Facebook page. But promoters say it's far from the only club to discriminate based on appearance.
New York Magazine's Lisa Taddeo has scored an interview with alleged Tiger Woods ur-mistress Rachel Uchitel, who paints a depressing picture of the bottle girls of Vegas and New York and the Woods wannabes who sleep with them.