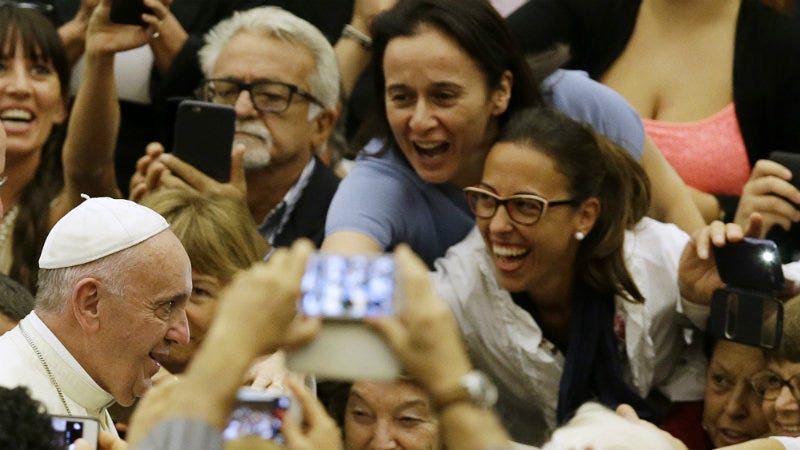 On September 25, Pope Francis will travel through Central Park to meet New York's faithful. In preparation, New Yorkers are doing what they do best: trying to fleece each other out of a few bucks. Enterprising scalpers jockeying for their place in Hell reserved free papal visit tickets and are now trying to sell them…
According to unnamed Gothamist sources, the Hunger Games trilogy was checked out more than any other books in NYC libraries in 2012 (that includes Manhattan, Staten Island, and the Bronx branches).
It's no secret that Amanda Bynes' Twitter feed isn't full of the most profound musings. In fact, one could call Bynes a 21st Century Yogi Berra. In this hilarious video, New Yorkers read some of her best/worst tweets out loud.