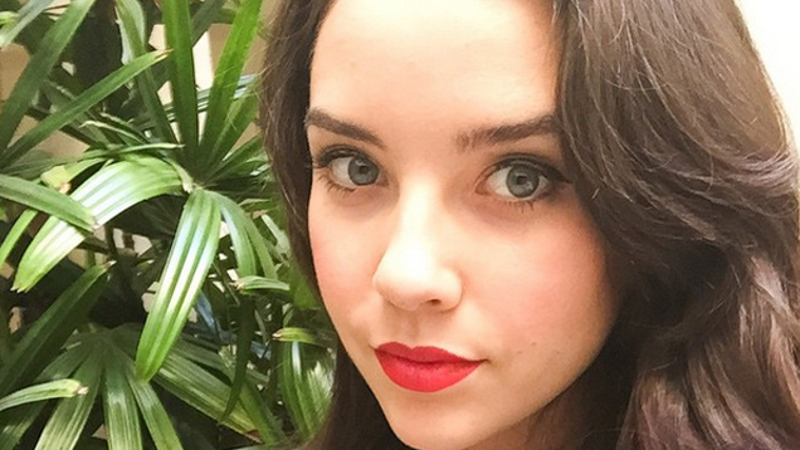 Nancy Jo, this is Bobby Finger calling. I'm calling to let you know that Alexis Neiers is now a wife, mother, and practicing doula. In an interview with Ravishly, Neiers discussed her struggles with addiction, memories of Pretty Wild, the inaccuracies of The Bling Ring, and why she decided to begin a new career…
We'd love to know how VF's Nancy Jo Sales reacted when she heard the hysterical voicemail messages Alexis Neiers left—after reading Sales' revealing piece about the Bling Ring—which was depicted on last night's episode of Neiers' reality show.
In a new piece for VanityFair.com, Nancy Jo Sales asks the question, "How did two average parents from rural Pennsylvania with an outsize brood rise to such dizzying heights of stardom and tabloid infamy?" She interviewed Kate to find out.