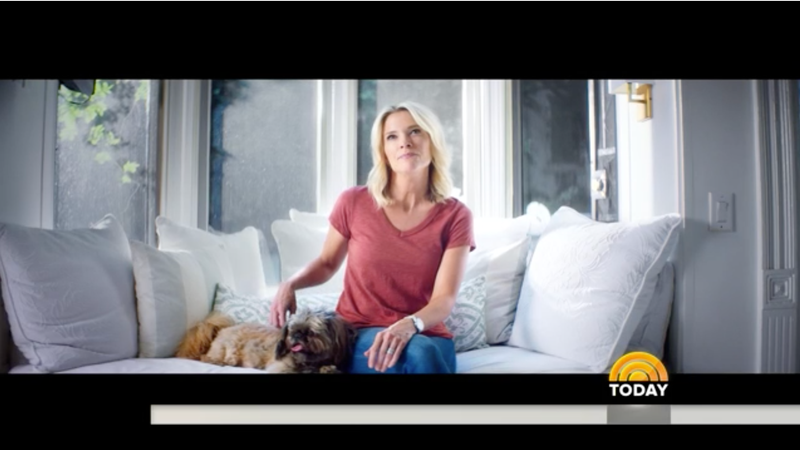 Megyn Kelly makes her much-anticipated (by me, at least) debut on Today next week, and NBC is pulling out all the stops to make her seem as pleasant and chill as everyone else on the network's struggling morning show. Unsurprisingly, it's not quite working.
Kelly Ripa is fine. Michael Strahan is fine. ABC is fine. Everything is fine! That was the gist of the lengthy monologue with which Kelly Ripa opened Tuesday morning's episode of Live! With Michael & Kelly—her first since news broke of Strahan's upcoming departure for Good Morning America.
Over the past 10 years, Katherine Heigl's star has gone from one of the brightest in Hollywood, to a flicker made nearly invisible by a notoriously bad reputation and seal of disapproval from Shonda Rhimes. The woman who once starred in hits like Grey's Anatomy and Knocked Up is now unable to keep a show from…
September 8, the day her new talk show premieres, Meredith Vieira will guest host the Today show, filling in for Savannah Guthrie, who's on maternity leave. As previously reported, Katie Couric may also return to do a guest spot; as of right now, nothing has been announced.