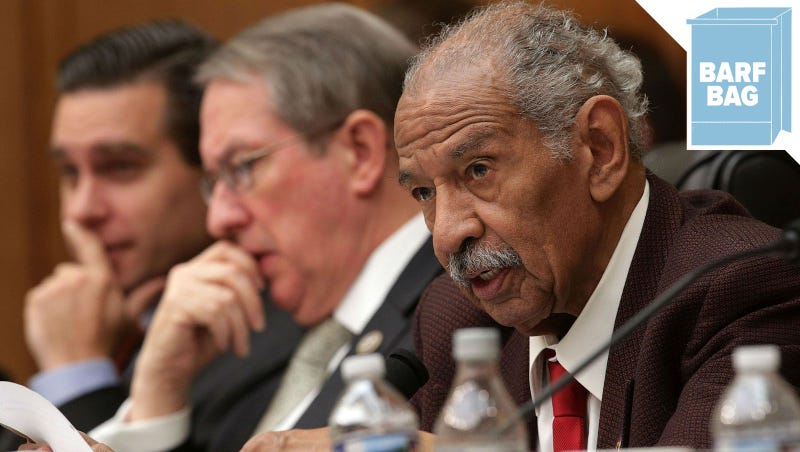 Welcome to Barf Bag, a daily politics roundup to help you sort through the chaotic Trumpian news cycle.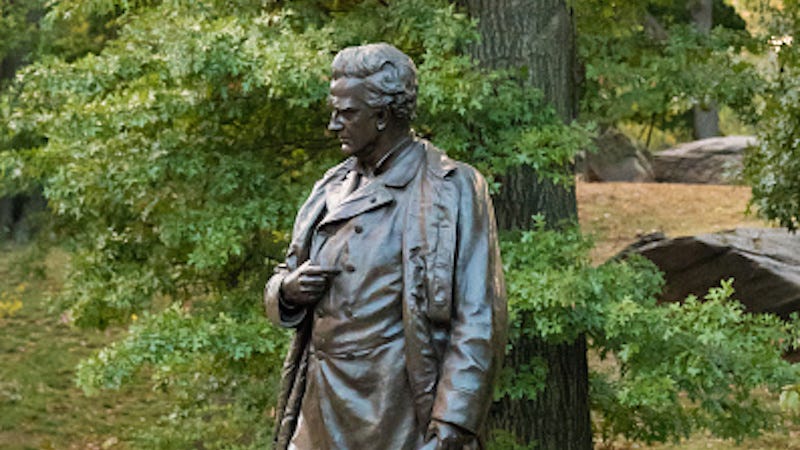 In a Tuesday interview, Columbia Mayor Steve Benjamin told MSNBC's Chris Matthews that, two years after the state removed the Confederate battle flag from the statehouse, there are still monuments "on our Statehouse grounds that I find wholly offensive." "There are a few of them, actually, have to do with the Civil…
After video emerged Monday of protesters toppling and kicking the Confederate Soldiers Monument in Durham, North Carolina, some suggested that such statutes should remain standing because they're part of our history and heritage. Yet the monuments were mostly erected decades after the fall of the Confederacy and made…
Norwegian citizens are about to go Liam Neeson in Taken on the shameless vandal who desecrated one of their most beloved natural monuments—a troll dick. Well, it's a rock that looks like a dick. But it's supposed to be a troll dick, specifically.

NEW ORLEANS—Pastor Marie Ortiz told me she had a dream, the day before last, in which the Holy Spirit commanded her to go to Lee Circle. So she went, alone, and anointed the steps. Then she looked up at the 133-year statue of the Confederate General Robert E. Lee, bronze arms crossed over the center of New Orleans,…
The Georgia chapter of the Sons of Confederate Veterans is very upset that Stone Mountain Park officials plan to place a monument to Dr. Martin Luther King, Jr. atop the mountain, which has traditionally operated as a paean to "Confederate heroes." The Sons released an angry statement in which they called it…