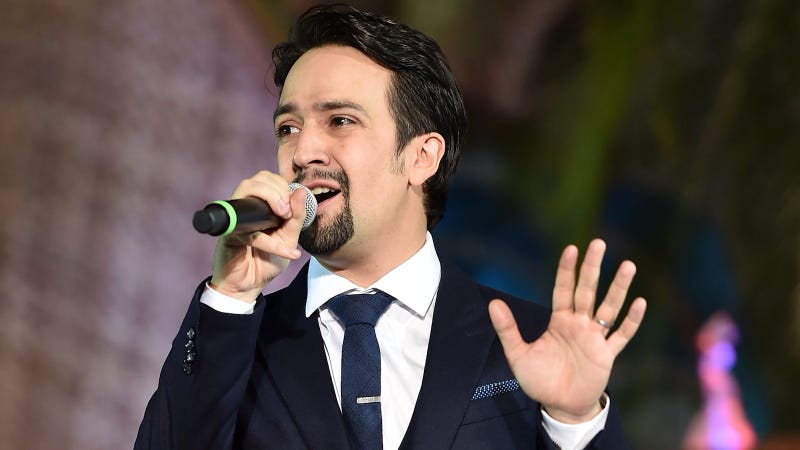 With his Oscar nomination this morning, Lin-Manuel Miranda is like a quarter of an inch closer to an EGOT and thus peak insufferableness.
I saw Moana over the weekend. It's a thoroughly entertaining, quality kids movie with minimal pee jokes, though it did not move me like either Inside Out or Zootopia. That's probably because—as was expressed on many platforms when the film was first announced—it sits in the canon of always much-discussed Disney…
This is just a teaser trailer for Moana, but Disney's new Pacific Islander Princess doesn't have much of a role in it.
Disney has a new princess in the works and her name is Moana Waialiki. She will be a young Polynesian sea-voyager and navigator who heads out on a journey to save her family, will probably overcome something dangerous and ultimately be awesome. It's our first Polynesian princess — this is very exciting.