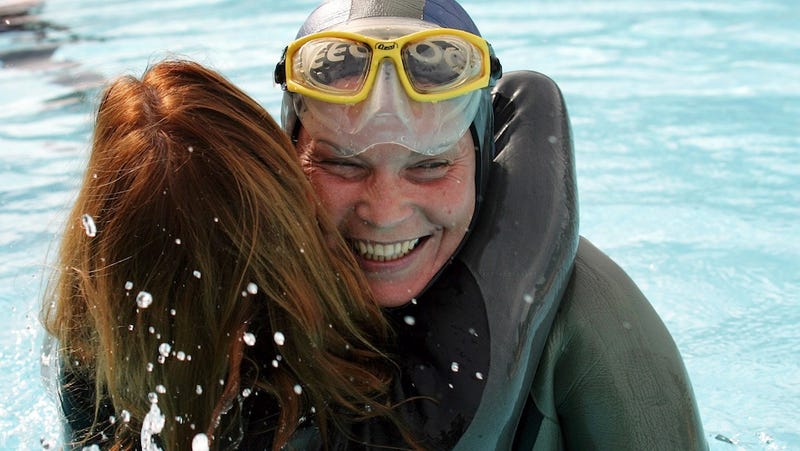 Natalia Molchanova, one of the world's greatest free divers, is believed to have died during a recreational dive this past Sunday. The 53-year-old Russian champion has not been seen since she went diving without fins in the Balearic Sea, off the coast of Spain. Molchanova was reported missing after being separated…
On June 2nd, a 49-year-old woman named Carrie Bradshaw-Crowther disappeared only hours before she was due to deliver a baby via C-section. Now, the police have confirmed that Bradshaw-Crowther has been found alive and well in Boone, North Carolina, over 150 miles from where she disappeared.

Every year around this time there are dozens of news stories on various "Christmas miracles," but now something so amazing has happened that it will make every other miracle this season pale in comparison: an 8-year-old girl named Wati who was swept away by the 2004 tsunami in Indonesia has just turned up alive! She…
Six-year-old Falcon Heene was believed to be trapped inside his parents' experimental balloon—which soared 10,000 feet in the air over Colorado this afternoon—but the balloon landed, and he was not inside. Updates and videos, after the jump.