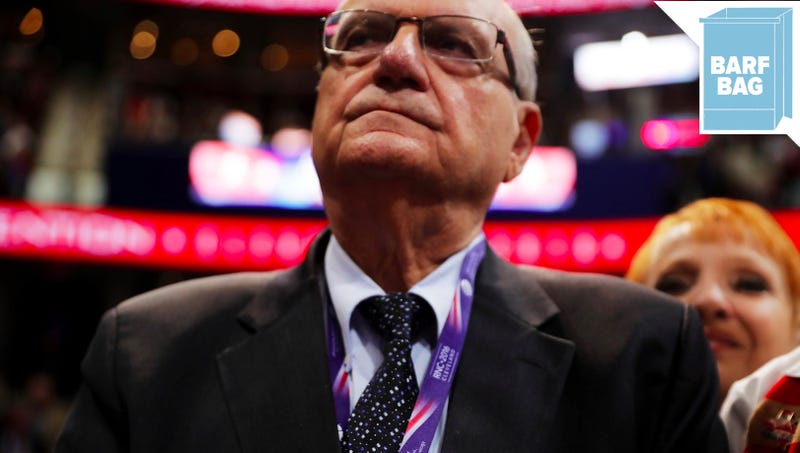 Welcome to Barf Bag, a daily politics roundup to help you sort through the chaotic Trumpian news cycle.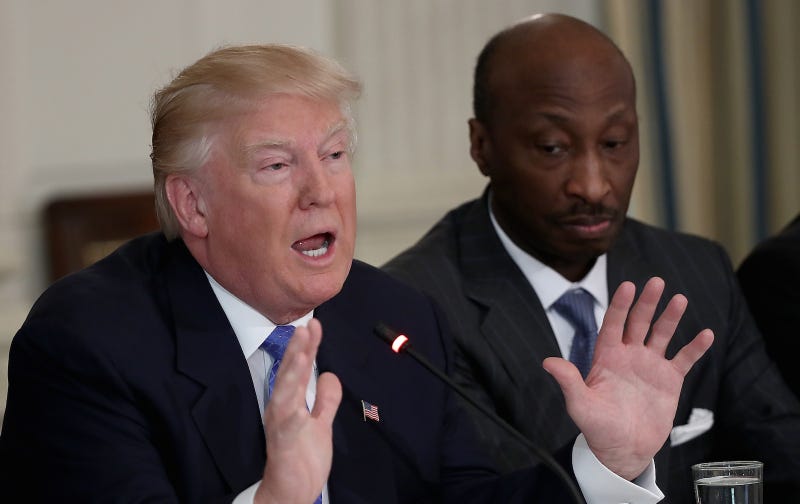 After the president failed to specifically denounce the white supremacist and Nazi ideologies responsible for the violence and terrorism in Charlottesville this weekend, Merck CEO Kenneth Frazier stepped down from Trump's American Manufacturing Council on Monday. Trump, who directly benefits from white supremacist…
Don't flip out, but there's been a voluntary recall of a botched batch of Gardasil. CBS News reports that Merck, which makes the vaccine, is asking orgs that received part of lot J007354 (shipped between late August and early October) to send it back.
The HPV vaccine, Gardasil, was expected to be a slam-dunk for pharmaceutical giant Merck. Instead, it's considered a business failure. Among the many reasons: The politicization of inoculating little girls against future STDs.
• Merck and Co reported today that Gardasil may protect men from HPV-caused infection and external genital lesions. • The discovery of a wide-hipped Homo erectus pelvis in Ethiopia suggests that the pre-human species gave birth to relatively developed babies with large heads and advanced behavior. • A Pennsylvania…
Some experts think that the overly aggressive marketing of HPV vaccine Gardasil and the lobbying of Gardasil manufacturer Merck has led to the vaccine's potential over-prescription. According to the New York Times, "Some experts worry about the consequences of the rapid rollout of the new vaccines without more medical…
Gardasil has been denied delayed approval by the FDA for use in women ages 27-45. According to Reuters, "The U.S. Food and Drug Administration said in a letter regarding the application that it has completed its review and there are 'issues' that preclude approval within the expected review time frame." Merck was also…
According to news reports, the FDA will decide whether or not to extend the the administration of Gardasil, the HPV vaccine, to women ages 27-45, by this summer. Currently, Gardasil is only approved for use in women ages 9-26. A spokeswoman for Merck, the company that produces Gardasil, emphasized that the vaccine…
Cutest discovery evs?? A new population of these owl-looking motherfuckers called De Brazza's monkeys — thought to be near extinction — were found in Kenya. Look at that face! Don't you kind of want one? [National Geographic]

The strange connection between heartburn during pregnancy and babies born with lots of hair. Perhaps this explains Suri Cruise. [NY Times]