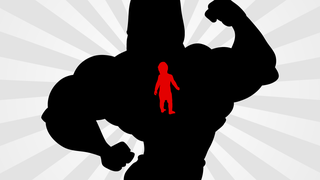 Yes, yes, yes, I know there are a billion kooky subcultures floating around out there on the internet, most of which are incredibly offensive to human beings with clear eyes and full hearts, and ripping them to shreds on a widely read blog is the very easiest of all pickins. And I knooooooooow we shouldn't give…
Vanderbilt University's head football coach is in hot water for telling a radio host that when he looks to hire assistants, he first looks at their wives, you know, to make sure they're "Division 1 material." I had an inkling that Vandy's decision to hire the pervy kid brother from a John Hughes movie would backfire.
On last night's Real World/Road Rules Challenge, CT behaved like an animal by beating the living shit out of his teammate. Every single producer and cast member tried to hold him back, to no avail.