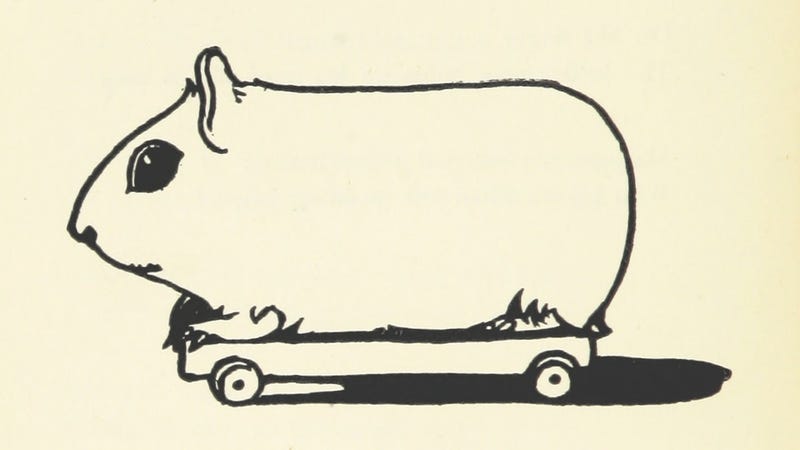 I recently made the mistake of telling my so-called friend Kate Dries [Ed. Note: and the rest of the world] that, circa 1997-8, I heavily resembled Zac Hanson, the youngest member of the band Hanson.
Since its founding in 1986, American Girl has focused its energies on "fueling connection among girls and helping them to unleash their full potential." But of the over 29 million American Girl dolls that have been sold in the past 31 years, I've personally identified with exactly zero. I felt left out and woefully…
"Weak End at Bernie's" is a pretty good headline, but it's got nothing on "Spice Gull," the phrase used by the Guardian to describe a seagull that fell into a vat of faux-Indian food.

The woman at left: Kimora Lee Simmons. The woman at right: An innocent model hired to appear in the ad campaign for Simmons' new fragrance "Dare Me," who was then subjected to an experimental head-transplant procedure. [N.Y. Magazine, WWD]