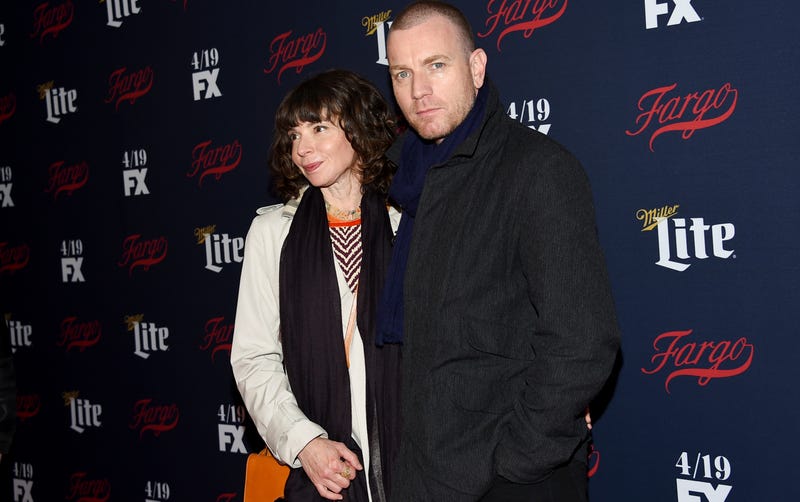 On Sunday, People reported that Ewan McGregor and Eve Mavrakis are separating after 22 years of marriage.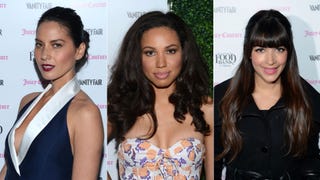 At the Vanity Fair party celebrating the Vanities Calendar, in which actresses pose as pin-ups, there were some cute party outfits hiding out amongst a lot of bizarre prints.
With the September issue, the new editor of W is announcing his vision to the world. The cover theme is young Hollywood It girls, and somehow, unlike corporate sibling Vanity Fair, W thinks women of color can also be "it."
Scott Pilgrim vs. the World, which premiered at Grauman's Chinese Theatre, is about Michael Cera battling his lady's evil exes. But while there was some dubious fashion on display, nothing was as alarming as our hero's lower half:
[San Diego, July 23. Image via Getty.