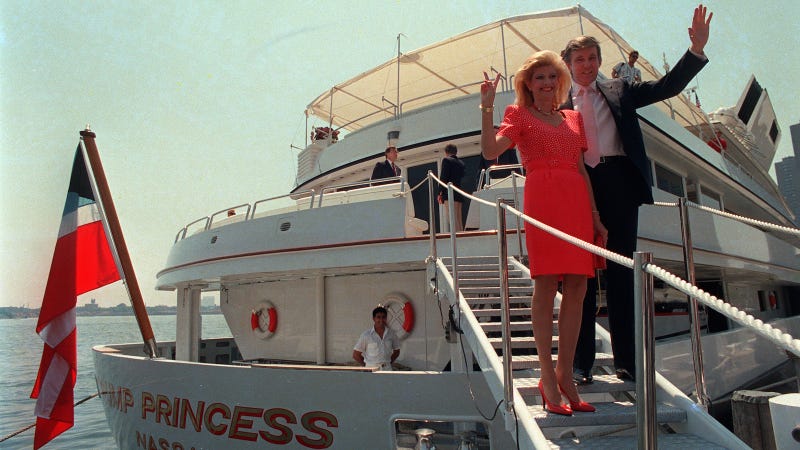 Donald Trump and his ex-wife Ivana have successfully fought an attempt by the New York Times and the Gannett newspaper chain to unseal the 26-year-old court records on their divorce, which Ivana filed in 1990 on the grounds of "cruel and inhuman treatment" (at the time, a lawyer elaborated to the Times that this…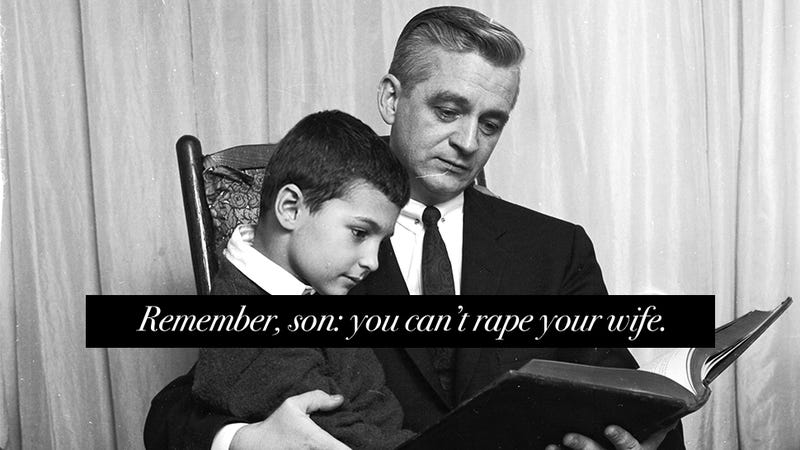 Another beautiful morning in America, another Republican with fun, fresh opinions about rape: this week's first-place winner in the "You Can't Possibly Mean That" Olympics is Donald Trump's attorney Michael D. Cohen, who told The Daily Beast, "You cannot rape your spouse. And there's very clear case law."
In a horrendous move, a court in Delhi, India, has acquitted a man of raping his wife, ruling that because the victim was married to her rapist, the attack could not be considered rape—in fact it wasn't even in the same ball park as rape. Upon acquitting the accused, Judge Virender Bhat stated:
Real Housewife turned great American author Melissa Gorga thinks it's just "disgusting" that some people think her new book is promoting marital rape. Marital rape is just, like, subtext. Why don't you learn some reading comprehension, internet? Melissa Gorga has nothing but contempt for your dismal SAT scores.
U.S.-backed Afghani President Hamid Karzai is poised to issue a law on women's rights that the UN Development Fund for Women has warned against and a female Parliamentarian calls "worse than during the Taliban."