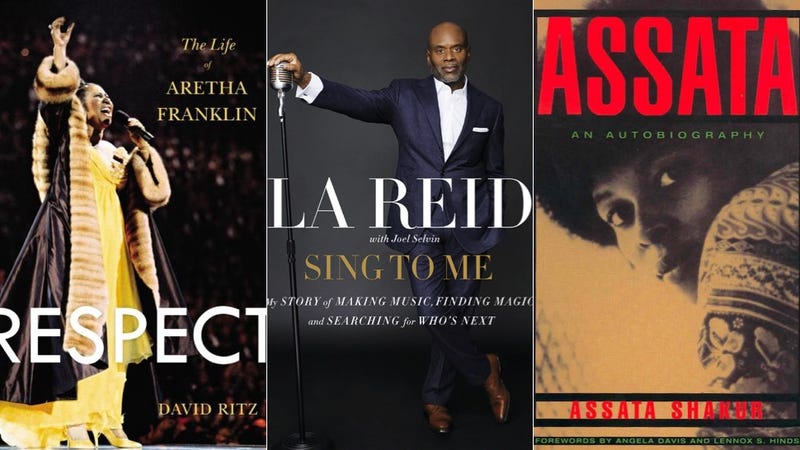 Bruce Springsteen recently announced an upcoming biography chronicling his life as the working man's rock icon. The book, which took him seven years to write, is called Born to Run and hits shelves on September 27. As a self-appointed connoisseur of the genre, I culled together a list of my other favorite…
February 1 marks the first day of Black History Month, when black culture gets a celebratory spotlight for 28 days... unless you're like me and celebrate black brilliance every day. At the New York Times, a collection of previously unpublished shots of black stars, and their stories, are up for viewing.
On Friday, South Carolina Senator and Rev. Clementa Pinckney was memorialized in a packed auditorium at the College Of Charleston. As his wife and two young daughters sat and suffered what must be the worst moment of their short lives, President Obama delivered Pinckney's eulogy with fervor and deliberation. It was…
Today marks the 50th anniversary of the assassination of Malcolm X (he was gunned down in the Audubon Ballroom in New York City). In Saturday's New York Times, his daughter, Ilyasah Shabazz speculates about where her father might stand on issues affecting black Americans if he were alive today.
Last night, the Sundance Channel premiered a documentary about the modern red carpet. Experts from Karl Lagerfeld to Giuliana Rancic to weighed in on everything from the repetitiveness of posing to the fees stars can command for wearing certain items.
Every year, on slain civil rights activist Malcolm X's birthday, businesses along 125th St. in Harlem close for three hours while a march takes place. Whether stores shut because they want to observe the day, or feel intimidated by the marchers, depends on whom you ask.