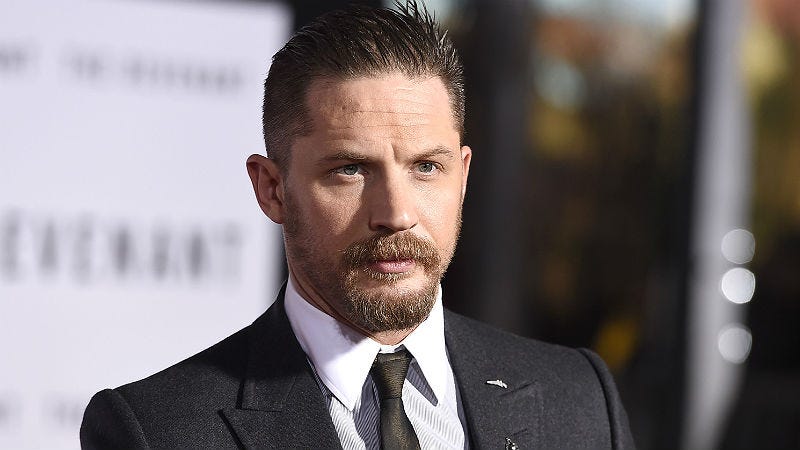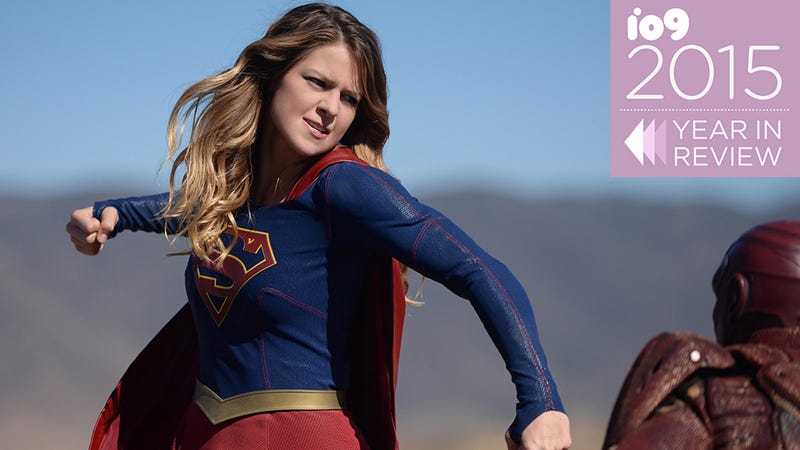 This has been a tough year. Pop culture let us down in many ways, even as our political system and our social institutions revealed a deeper seam of ugliness. But speculative fiction still offers us hope: not just optimism about human ingenuity, but actual reasons to look forward and keep our heads up.
Mad Max: Fury Road is a brilliant, miraculous action movie—and part of that is because it's not really about Max, instead spotlighting Charlize Theron's excellent Imperator Furiosa. So a brand new comic exploring the origins of this fascinating female character should be great, right? WRONG.
Guess what's got my large intestine in a septic knot today, MANmerica? The extreme pussification and dude-slicing feminism that has taken Mad Max: Fury Road—a movie that should have been about two greased up male torsos in a UFC fight on the back of on a loud motorcycle—into a crotch-kicking misandrist fantasy…
You don't realize just how crappy most action movies are, until you see something like Mad Max: Fury Road — a movie in which there are no "action scenes" because the action pretty much never stops. And the film's constant sense of violent motion is in the service of incredible imagery and transcendant moments.
What's hitting the big screen this year? Basically, everything. Luke Skywalker, James Bond, the Terminator, Velociraptors, all the superheroes. But there are also some great surprises, like a movie based on a beloved Nebula-winning novel. Here are the 67 science fiction and fantasy movies you need to know this year.