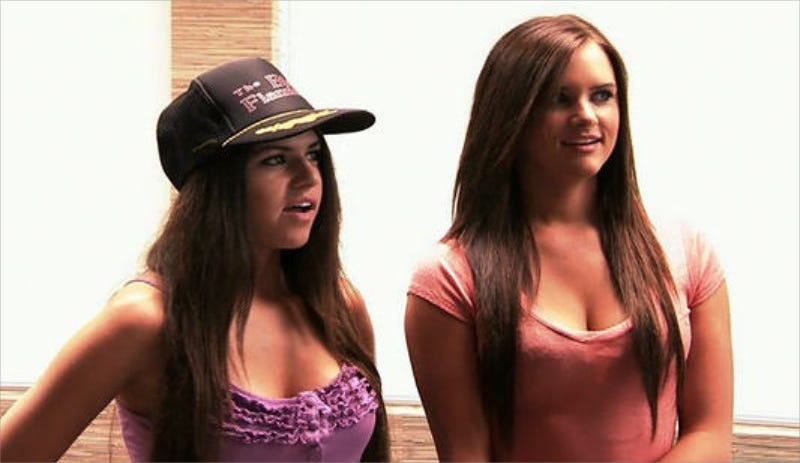 Alexa Curtin, daughter of former Real Housewives of Orange County star Lynne Curtin, has accused an Orange County police officer of rape.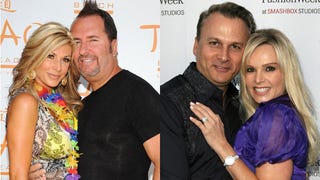 Housewives going broke is nothing new, but two more cast members of Bravo's franchise—Tamra's soon-to-be ex-husband Simon Barney and Alexis Bellino—have just filed for bankruptcy, making that a grand total of 10 Housewives who've sought protection from creditors.
Jennifer Hudson may be pregnant again, only four months after her son was born. "Jennifer was in total shock when she found out she was having another baby," says a "friend," who claims she found out on December 10.