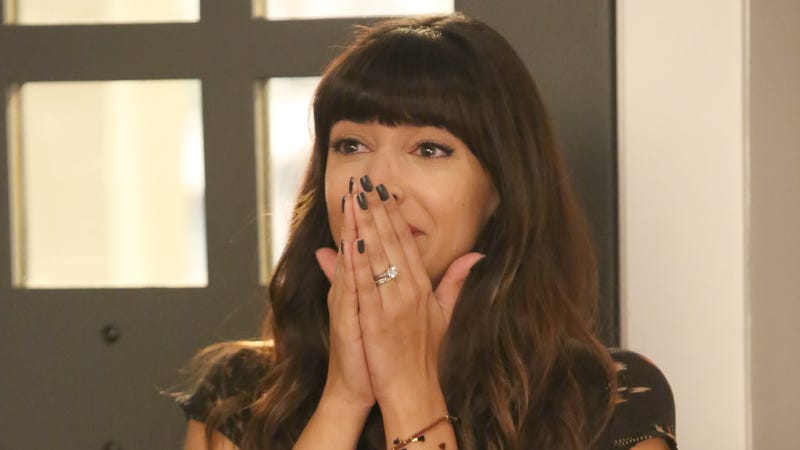 Wear your wildest patterned t-shirt today in honor of Winston because New Girl is getting a seventh and final season.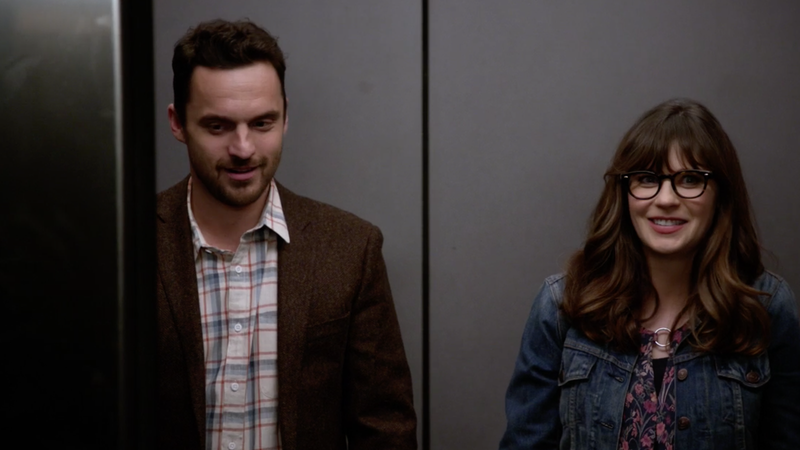 New Girl's Season 6 finale saw the beginning of several new chapters in a way that marks the potential end of the series and, more sadly, an end to Winston's beautiful shirts.
Tonight is the season finale of the truly funny/weird/relatable sitcom New Girl, which has been surprisingly enjoyable and amounting to much more than its marketing would lead one to believe. The Fox slogan "simply adorkable" doesn't really reflect what the show is about: Being neurotic, constructing a family from…
I'm not mad at Zooey Deschanel. I'm not that into what she's selling, though I do covet the lustrous hair and am fascinated by those lower-lid eyelash extensions. (Seems treacherous, though). What does tend to grate, though, is the idea that any criticism of a woman in public life is automatically anti-feminist.
Amid the retrospectives and interviews populating women in comedy week week over at Splitsider, there's the now-customary debate over the paucity of women in comedy writing jobs. And, maybe, some reasons to be optimistic.
No Strings Attached director Ivan Reitman says his movie is "really a feminist-based R-rated film whose tonality is really different than the movies that Judd Apatow has made." After all, it was written by a 28-year-old member of the Fempire.