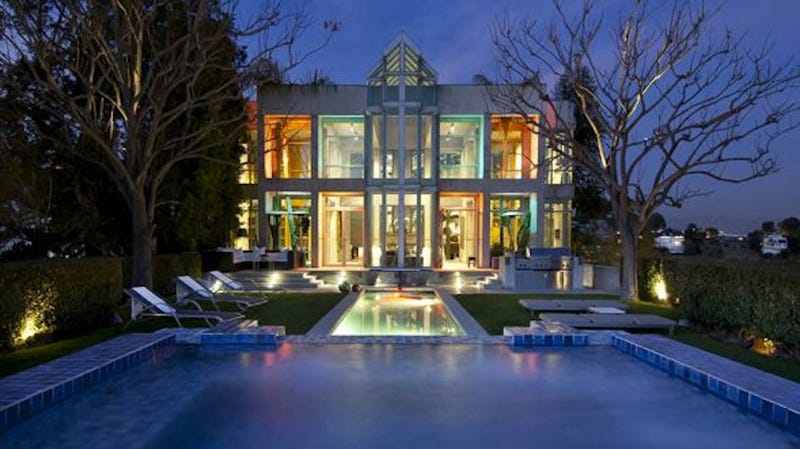 Radar reports that Rihanna is renting a $7 million bachelorette pad in the Hollywood Hills. Nicknamed "The Fortress," the house is decked out in enough glass, chrome, and gray accents to fulfill anybody's medieval nightclub dreams.
Jacklyn Zeman, who has played Bobbie Spencer on General Hospital for nearly 40 years, was filmed for an episode of Lifestyles of the Rich and Famous back in 1986. Her "lifestyle" apparently involved doing a series of exercises in a string bikini on her yacht in what looks like Perto Cervo, exposing her meticulously…
Season two of MTV's Daddy's Girls premiered last night, featuring Angela and Vanessa Simmons (daughters of Rev. Run from Run-DMC). Watching the show, I kept wondering something: why don't we see more women with business ambitions featured on TV?