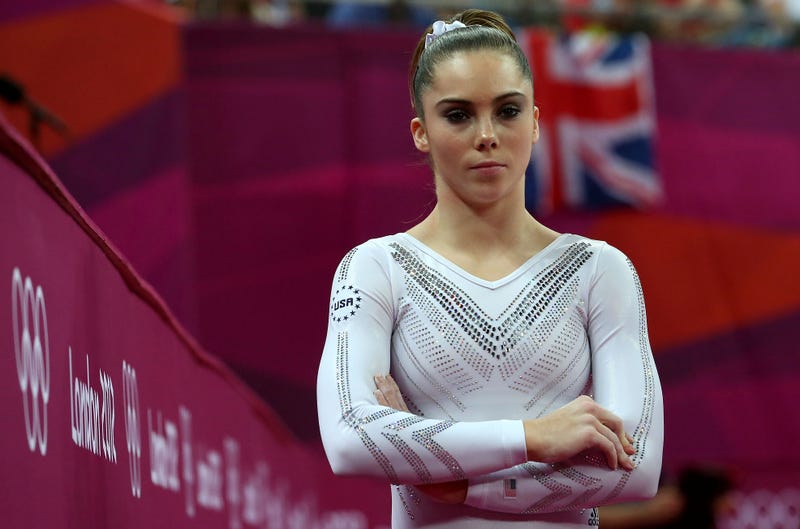 Yesterday, 2012 Olympic gold medalist McKayla Maroney added her name to the ever-growing list of gymnasts who allege they were sexually abused by former USA Gymnastics team doctor Larry Nassar. Maroney is the highest profile athlete to date to come forward; so far, more than 140 women and girls have come forward…
Larry Nassar, the former physician for USA Gymnastics who faces multiple charges of alleged abuse, might not face criminal charges for those complaints thanks to a plea deal.

Steve Penny, the former CEO of USA Gymnastics, was to be deposed in relation to the sexual abuse allegations against former team physician Dr. Larry Nassar. A Los Angeles county judge has graciously delayed the deposition so that Penny can attend the Indy 500 to network and find a new job.
Seventeen years ago, the U.S. women's gymnastics team placed fourth at the Sydney Olympics, finishing behind Romania, Russia, and China. Coming four years after the gold medal from the Magnificent Seven, this placement was seen—both inside and outside the sport, by the press and by coaches like the famed Bela…
Dr. Larry Nassar, a former athletic director for Michigan State University and USA Gymnastics, was arrested in November for three counts of sexual abuse against a minor. While police were executing his arrest warrant, they found several hard drives in a trash can by the curb of Nassar's property, containing thousands…