News flash: The history of labor in America is racist AF.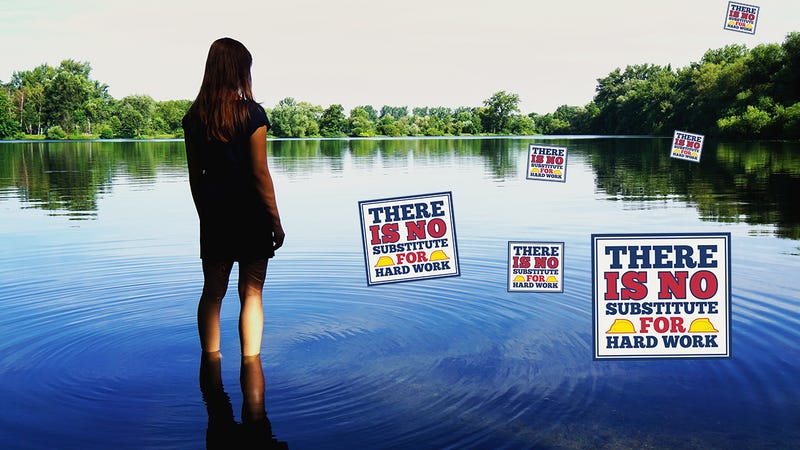 If anything reminds the plan-less of how fundamentally alone they are in the world, it's the long weekends of our country's lesser holidays. Labor Day can be the most melancholic of them all; not only do you get an extra day off to be alone with yourself, but it signifies the transition from summer to fall, a nasty…
A very happy Labor Day open thread to you from Mary Harris Jones, better known as Mother Jones, one of the greatest figures in all of American history, who organized and rallied thousands of railroad workers, garment workers, textile workers, steel workers and miners, and whose enemies dubbed her "a notorious and…
Here are all of the best Labor Day deals. Get every great deal every day on Kinja Deals, follow us on Facebook and Twitter to never miss a deal, join us on Kinja Gear to read about great products, and on Kinja Co-Op to help us find the best.
Thanks for keeping me company on a gray Labor Day, everybody! It's time for me to take off, but keep on talking amongst yourselves — for inspiration, here's a little video about the nature of love. Many thanks to Josh Siegel and his awesome animals, and a happy Labor Day to all!
It's me, A.J. Daulerio, editor of Deadspin. I've interrupted my vacation for one day to come entertain you sassy steak eaters again.
Programming note: Although today is a half day for everyone here at Gawker Media, both Fine Lines and Pot Psychology will make their regularly scheduled appearances after the rest of us stop posting later this afternoon. As for Monday, all of us will be enjoying a much-deserved day off... except for Megan, who will be…