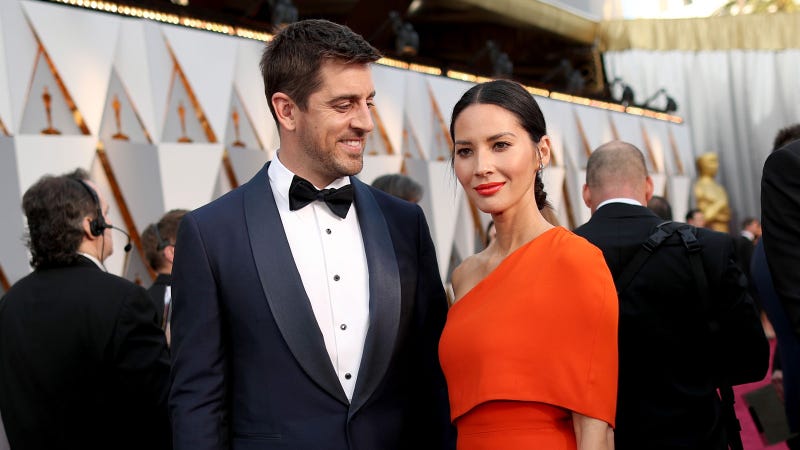 This one's short, but oh so satisfying. Remember how the family of that very boring Green Bay Packer/State Farm spokesperson Aaron Rodgers apparently hates his long-time girlfriend Sloan Sabbith—I mean, Olivia Munn? Well, Munn may or may not have referenced that familial drama in a recent Instagram post meant to…
Having once been a teen girl I can confirm that the vagaries of sex are a primary concern of those years—unraveling its mysteries, exploring its pleasures. The way that's expressed, though, is often viewed by adults as alarming, particularly in combination with the only topic that can frighten adults more than teens…
Weekly-ish, a pre-approved, snap-judged music guide based on our very scientific, non-subjective Yes/No rating system. There's really no debating this, come on stop.
Following a stint by pop singer Carly Rae Jepsen, the Broadway show Rodgers & Hammerstein's Cinderella is getting another interesting casting choice: former Nickelodeon star Keke Palmer will take on the lead role, becoming the first black Cinderella on The Great White Way.
We're kinda psyched for Easy A, the story of a high school girl who decides to own her slut-shamed image with a Prynne-esque scarlet A, so you'll be glad to know the premiere, at L.A.'s Chinese Theater, was pretty swell.
At the 41st Annual NAACP Image Awards, the stars didn't seem to stick to any patterns, showing up in brights, pastels, short dresses, long gowns, sleek suits, sparkles, and satin. A red carpet rundown, straight ahead: