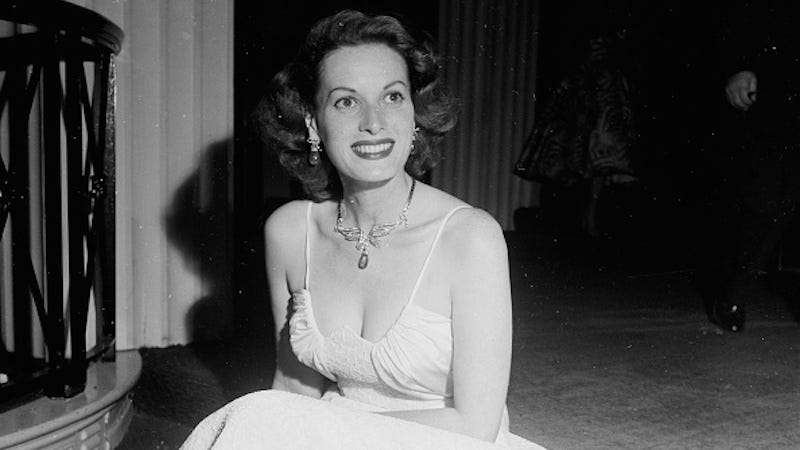 Irish-born Hollywood actress Maureen O'Hara died on Saturday, October 24, 2015 at home in Boise, Idaho. She was 95 years old.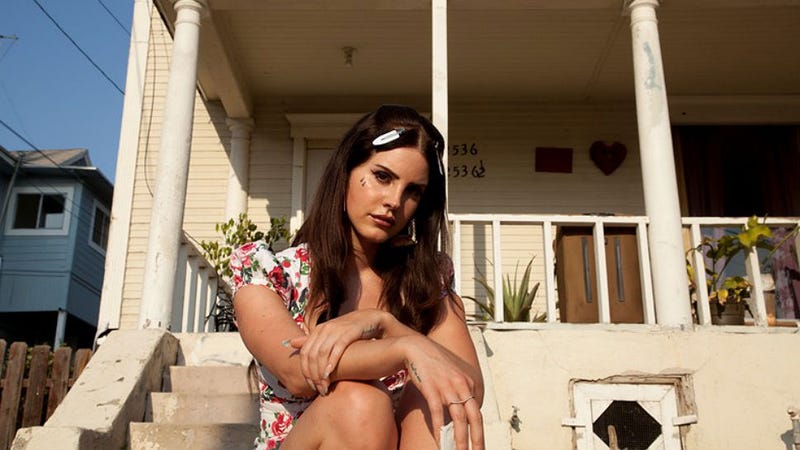 Sadcore singer Lana Del Rey recently released "Tropico," a 27-minute art film/music video, and the first image I saw was of the white artist dressed as a woman bearing many of the stylistic hallmarks associated with Latino gangster culture (right down to the teardrop tattoo). Now, was that a polite way to start my day?
"'We live in more of a pussy generation now,' Clint Eastwood told Esquire magazine last year." So begins Katherine Miller's rant on — you guessed it — the decline of manhood. Did you know that guys wear scarves now?
[April 7, 1970. Image via Getty.]