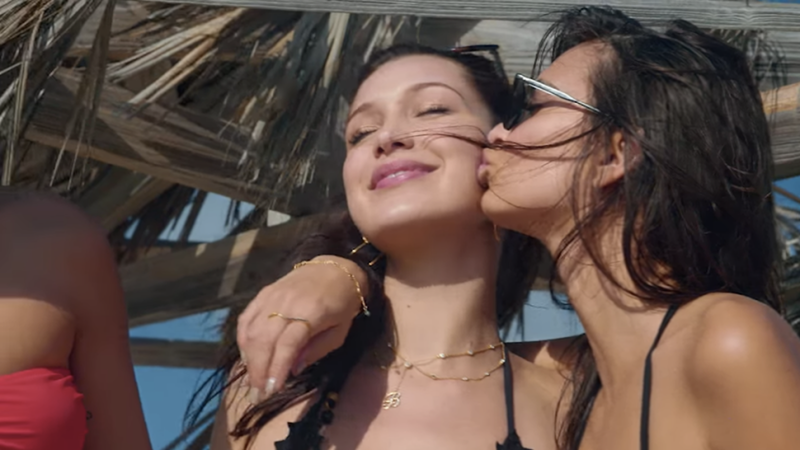 Lawsuits, lawsuits, lawsuits! Fyre Festival can't get enough! The disastrous island nightmare has attracted yet another lawsuit, while the very first class action filed has gotten an exciting update. In a refreshing twist, complainants are finding someone to blame besides organizers Ja Rule and Billy McFarland.
Fyre Festival, which was cancelled before it got underway, is continuing to make headlines with the many ways in which it fucked over literally everyone involved. This latest edition features a lawsuit from the event's emergency medical staff, who weren't even trying to have fun and still got massively screwed over…
Young people with a lot of disposable income and a huge sense of entitlement have recovered from their sunburns and are rallying together to cause the organizers of the disastrous Fyre Festival some pain in the form of lawsuit after lawsuit.
Instead of a fun weekend of music and luxury, the inaugural year of the Fyre Festival turned into hours of torment for hundreds of music fans. Co-created by Ja Rule, the festival was originally billed as an experiential event, complete with fine dining and perks, but guests soon realized the odds were not in their…
Ja Rule has finally commented on his nightmare Fyre Festival, insisting that this was "NOT A SCAM" and "NOT MY FAULT" and that his priority is getting people off the island.
Sit down, my fellow children of the '90s. Today, rapper and leap year baby Ja Rule enters into the fifth decade of his life. But if the thought of Ja turning 40 makes you dizzy, take solace: according to the leap year schedule he's merely 10.
Weekly-ish, a pre-approved, snap-judged music guide based on our very scientific, non-subjective Yes/No rating system. There's really no debating this, come on stop.
Rapper Ja Rule, known for one of history's most romantic love songs, "Every Thug Needs a Lady," and roles in The Fast and the Furious and Pauly Shore is Dead, stopped by Fox Business to promote his new business collaboration with Magnises, a credit card company that targets millenials. During the segment, Ja Rule was…
Dina Lohan says Lindsay is, "so upset with Gwyneth," for mocking her on Glee because, "Lindsay thought she was a friend." No word on how Linds feels about her mom's refusal to stop talking about her in the press.