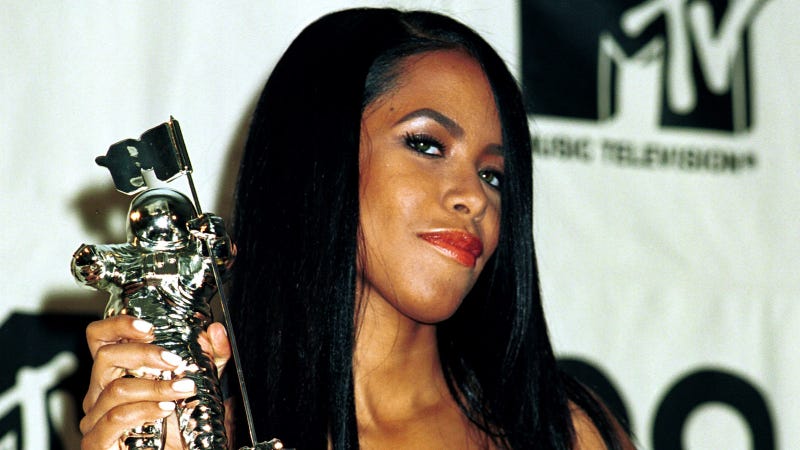 For uncertain business-related reasons, Aaliyah's catalog has been absent from streaming services in the years since they've become our main distributors of music. To the delight of her fans, including obsessed Tumblr teens who've unearthed her music, an official Aaliyah compilation WAS at last available on iTunes…
This Sunday, the biggest names in Hollywood will gather at the 88th annual Academy Awards. If you're looking to win this year's Oscar pool, or just want to see some of the year's most highly acclaimed movies, here's where you can watch all of this year's Oscar nominees.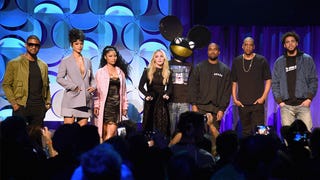 Tidal has always felt like a wave that was about to crash, and the numbers reported today by BGR revealed that it was a Justin Guarini-level flop.
Good news, insomniacs: JT is here to keep you company. His latest, The 20/20 Experience, is free streaming on iTunes for a week before the official release.
Pepsi has removed its "Amp up before you score" iPhone application from iTunes about a week after some objected to Pepsi helping guys "score" with 24 "types" of women, then Tweet about their conquests. [AP]