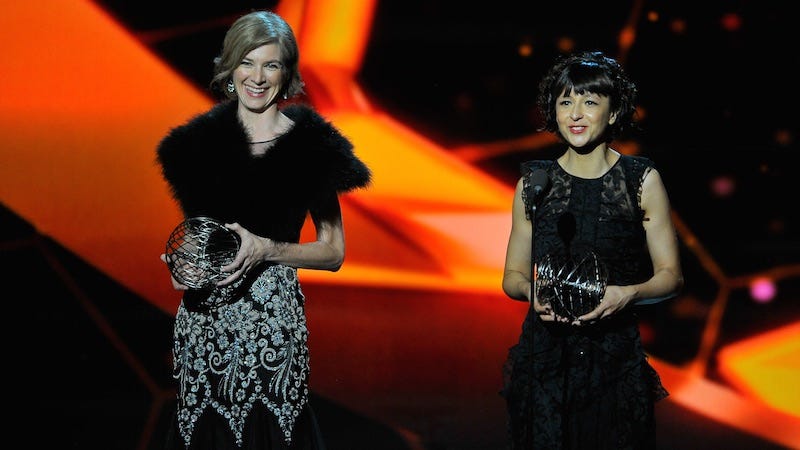 On January 14, Eric S. Lander published an article in the journal Cell celebrating the "heroes" of CRISPR-Cas9, a revolutionary DNA-editing technology that may be the most important genetic engineering development in decades.
Gentlemen, gaze upon your crotch's deliverance. A team of Washington, D.C. fashion designers has launched an Indiegogo campaign for their new product, Bloxers, a special variety of boxer that will shield your raging boner from view. That's right: you can pitch a tent at work and proceed with your board meeting, happy,…
At a SXSW panel yesterday called How Innovation Happens, Steve Jobs biographer Walter Isaacson, US Chief Technology Officer Megan Smith, and Google Executive Chairman Eric Schmidt discussed how an increased level of diversity and gender inclusivity is necessary to bring about breakthroughs in the tech sphere.