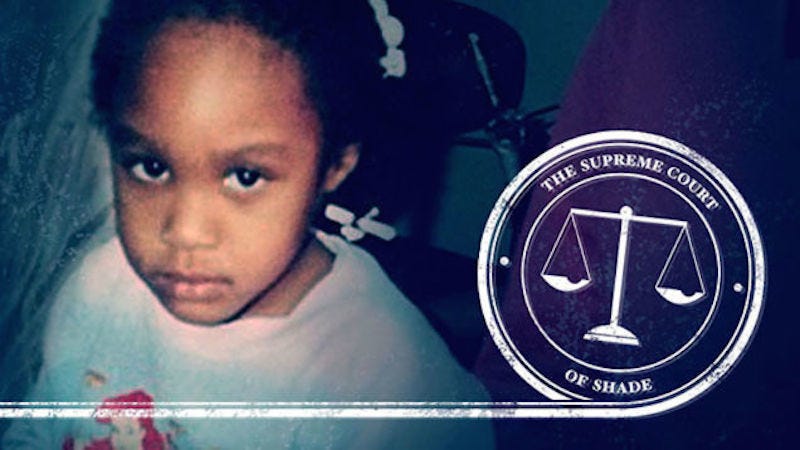 Box wine. That's all I'm going to say, guys. Lots and lots of box wine.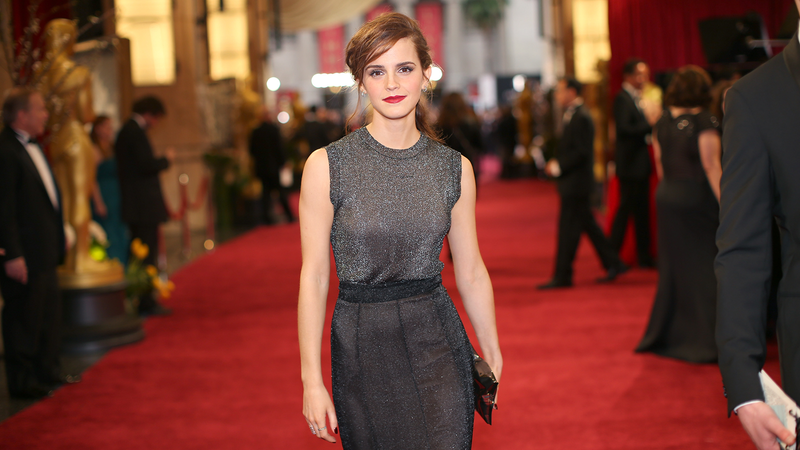 Here's a satisfying story from the frequently nasty and dark category of Unauthorized Celebrity Nude Photo Posts: Emma Watson and her presumably expensive legal team were able to get a website (Celeb Jihad) to remove photos of the actress in a "sheer top" that exposed her "breasts and nipples" before—as far as I can…
Are we going to make it, guys? Seriously, I mean, are we going to get to the end of 2016 as whole beings? I have my doubts! I would love for this week's Shade Court to be a place of refuge for the weary but I'm afraid we are not safe from the sinkhole of stupidity our world is rapidly descending into.
Welcome to your MTV Video Music Awards red carpet roundup, better known as A Swarm of Teens Who I Will Unfortunately Not Be Able to Identify. Will there be nudity? Will there be wide-brimmed hats? Will Ansel Elgort show up with the sole purpose of triggering me? Undoubtedly, yes. Please join me on this very emotional…
In today's Tweet Beat, North West is going to inherit some good shit, her aunt Khloé breathlessly reveals her favorite toilet paper brand, and Hailey Baldwin would rather talk about "everyday life" than Bieber drama. Speaking of Bieber, please send your prayers to his newest pet, Todd.

Poor Kylie Jenner can't catch a break: On the same day she finds out that she didn't invent wigs, the website for her cosmetic company goes and starts leaking her customers' private information. Uh-oh!

Sunday night marked MTV's Europe Music Awards, held in Milan and featuring many famous musicians and a few I had to Google. (I do not know how I lived this long without knowing the identity of Stash Fiordispino.) As is typical with pop music awards shows, some attendees went all in, some went all out (too out), and…
For the first time since revealing her preventative double mastectomy to The New York Times, Angelina Jolie hit the red carpet with Maddox, Pax, and her really obscure commonlaw partner Brad Pitt at the premiere of his film World War Z, which I keep confusing with Z For Zachariah because because. She told the press:…