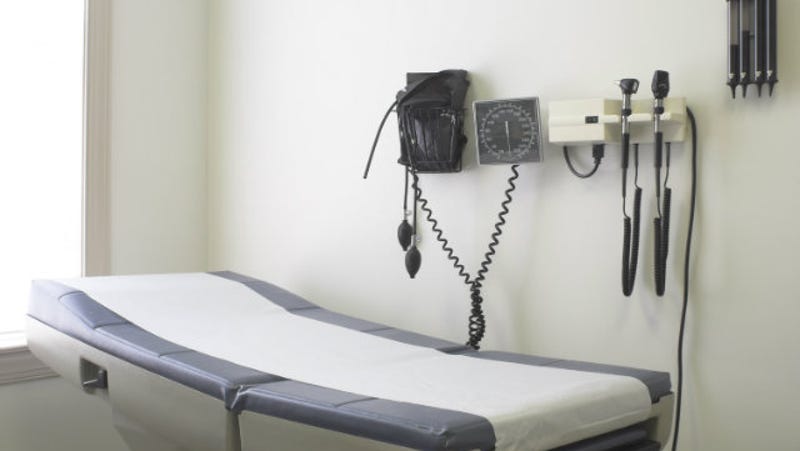 A political science professor brings us a valuable reminder today, at what promises to be the start of a very long and deeply annoying campaign season: most Americans have pretty similar ideas about abortion. They broadly think it should be legal, especially in cases where a pregnant person's life is at risk. No…
We often hear statistics about abortion, but do you ever wonder where the numbers come from and how accurate they are? In a piece for Slate, L.V. Anderson asks: How do researchers count abortions?
Conservatives may believe that this country is full of wanton teens running around getting knocked up for fun, but they will be pleased to know that is actually not the case, According to new data from the Guttmacher Institute, teen pregnancies are on the downswing. In 2008, the year the most recent data is from, 7…
A recent survey by the Guttmacher Institute found that nearly half of the American women who responded wish to delay childbearing until the economy improves. Unfortunately, many are also skipping birth control and routine gynecological care to save money.
In the first comprehensive analysis of abortion data since 1974, the Guttmacher Institute has found that while the overall abortion rate is down in the United States, black and Latina women are having abortions at five and three times the rate of white women, respectively, the Los Angeles Times reports. However, some…
If you're not interested in getting pregnant, this new study might inspire you to be more vigilant with condom use. Nonprofit sexual research organization the Guttmacher Institute claims that half of all pregnancies are unplanned and one in four American women will get preggers because of inconsistent contraceptive…