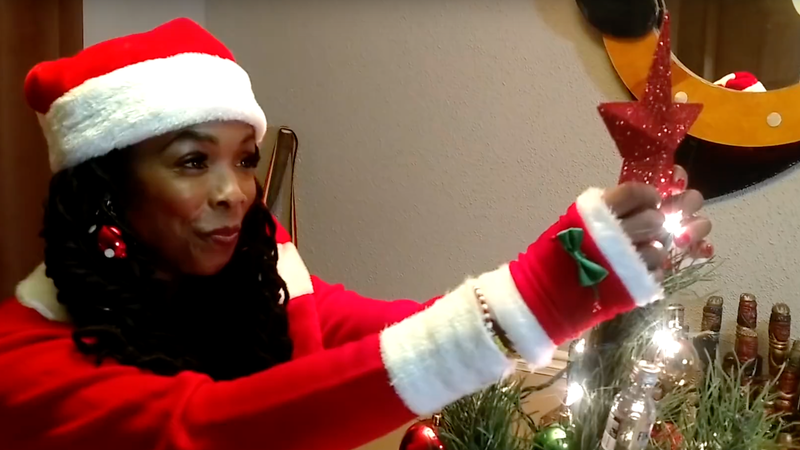 Around this time of year, we get treated to playlists filled with holiday hip-hop and R&B standards like Run-D.M.C.'s "Christmas in Hollis" and TLC's "Sleigh Ride," a perfect Christmas song. Otherwise, it's boring holiday classics coming at you nonstop in the department store, at the pharmacy, on the radio. Before you…
In the middle of an Atlanta Hawks game on Tuesday night, Gucci Mane surprised his girlfriend Keyshia Ka'oir by popping the question on the dreaded Kiss Cam. The results were not cheesy this time.
"Nah, we don't fall out, we just ball out," is a better ode to your best girlfriends than a trillion dumb fake-friend Instagram posts hashtagged "squad." Dreezy, the excellent Chicago rapper who last month released her debut album No Hard Feelings, is here for her ride-or-dies, celebrating the act that is riding…
In today's Tweet Beat, Gucci Mane went on an insane rampage about the people that have fucked him over and who he has fucked or something? Anyway it is very long and we did not even include all of it but in response, Nicki Minaj VEHEMENTLY denied having anything to do with Gucci Mane's body. Also Victoria Beckham…
Martha Stewart's dog Francesca knocked her in the face and split her lip.