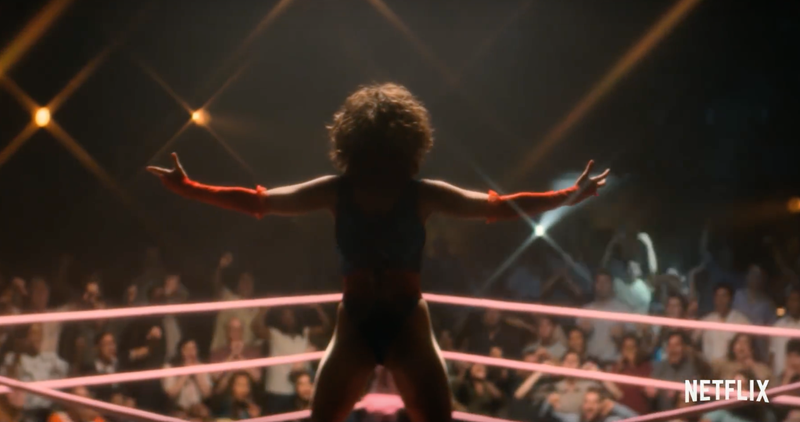 Deadline reported on Thursday that Netflix has renewed its throwback women's wrestling series GLOW for a 10-episode second season.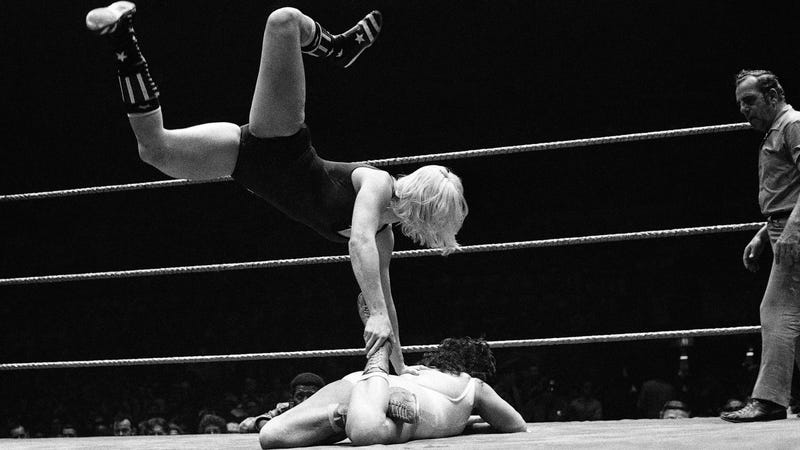 Recently, Netflix released the first season of GLOW, a dramedy based on the production of Gorgeous Ladies of Wrestling, the comedic late '80s women's wrestling promotion that was, ever so briefly, a smash hit in syndication. Many reviews have focused on how a gifted, majority-female cast and creative team have…
GLOW, the new series from Netflix, explores in entertaining fashion a fascinating chapter in the history of women and pop culture. But while the real-life, glittery, campy Gorgeous Ladies of Wrestling certainly popularized the idea of women in the ring, they weren't the first.
There's certainly a lot to love about the original 1986 TV show G.L.O.W.: big hair, plenty of glitter, and tons of expertly choreographed, theatrical ass-kicking. The professional women's wrestling program titled Gorgeous Ladies of Wrestling that ran for four seasons is a campy, vintage gem.

At a screening this weekend for her new Netflix show GLOW at the ATX Television Festival in Austin, Texas, Alison Brie spoke about how the auditioning process for women is still as sexist as it was in the 1980s when the show takes place.
Netflix has just dropped the trailer for GLOW, its new comedy about the incredible '80s phenomenon "Gorgeous Ladies of Wrestling," executive produced by Orange Is The New Black creator Jenji Kohan. As expected, it looks like everyone responsible for the '80s costumes and sets had more fun than is legally allowed in…
Coming to Netflix: A series loosely based upon the fascinating 1980s phenomenon of the TV show G.L.O.W., Gorgeous Ladies of Wrestling, which combined women's wrestling with comedy skits and an aesthetic sensibility that can only be described as wildly specific. It was, after all, the '80s.
Welcome to the Internet of Your Ovaries—it's like the Internet of Things but with birth control. Walgreens pharmacy has partnered with a company called Glow to refill your birth control from your smart phone and yes, the robots are coming for us—with tampons, hopefully.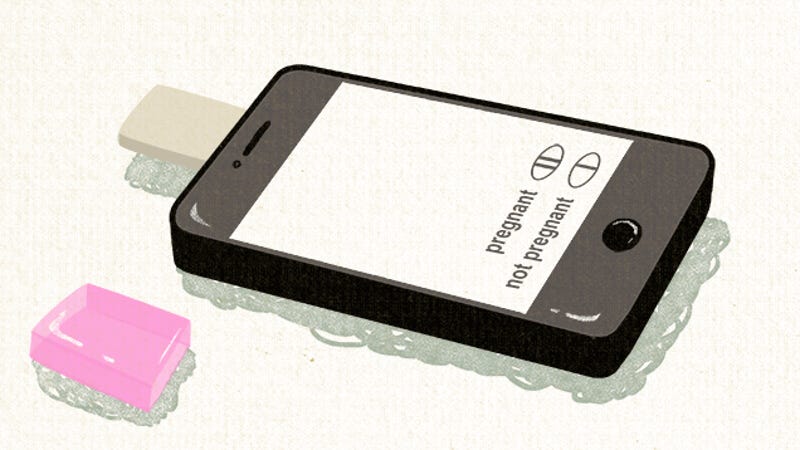 Last summer I sat in the bathroom of an Irish pub, trying desperately to solve a math equation. I had abandoned my friends at the bar, where I'd been pretending to drink an IPA, to tend to this pressing arithmetic in private. If I solved correctly for 'x,' the answer would provide me with some crucial…