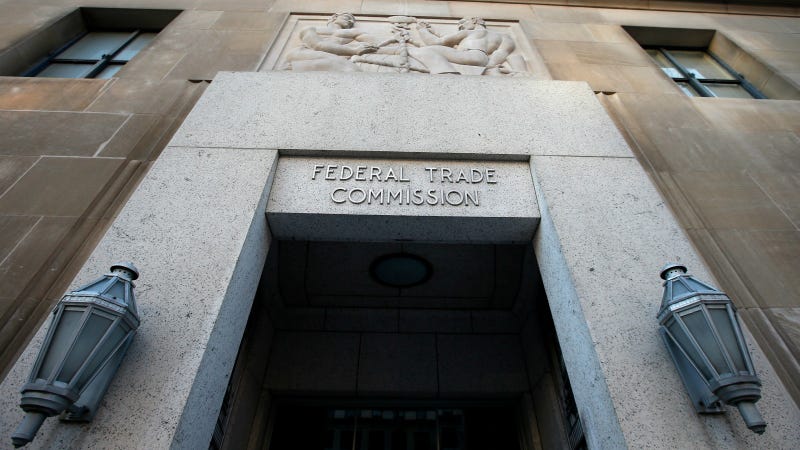 A passel of ~***influencers***~ have received chiding letters from the FTC, reminding them that they are supposed to keep things on the up and up when promoting weird crap nobody needs on social media.
If you subscribe to a service online you should be able to cancel that service online, right? Well, according to consumer complaints filed with the Federal Trade Commission, Jessica Alba's Honest Company not only makes it virtually impossible to cancel subscriptions, the company sometimes signs you up for recurring…
Truth in Advertising Inc. has threatened to report America's royal family to the Federal Trade Commission (FTC) for eschewing federal labeling regulations in promotional social media posts.
Remember that conventional wisdom saying whatever you posted on Snapchat would stay on Snapchat — despite the company promising it would disappear in ten seconds? Well, wisdom won and the app-based company just settled charges against them from the FTC for lying to consumers. Oh, and be careful that sext video of you…
Over a year ago, Skechers, the shoe company notable for taking ideas other shoe companies have and ripping them off, got their ass handed to them for claiming that those weird clam-shaped shoes they were shilling did not, in fact, give you Kim Kardashian's butt. This week, they are finally paying out.
A totally lame group of fun-hating parents demanding their children's minds be shielded from hypersexual content have banded together to petition that Cosmopolitan, the best magazine to read if you'd like to be sexually judged in airports, be concealed in the checkout area of their local supermarkets. Where's a girl…
Maybe you're one of the internet-savvy folks who have seen one of those ubiquitous "tiny belly" ads but never bothered to click one. You sensed that the "weird tip" was probably bullshit. If so, you were right… and lucky: the Federal Trade Commission claims the ads are part of a three-step scheme. And unfortunately,…
Since we took note of the Style.com scribe's apparent dealings with Yves Saint Laurent, a company he both "consults" for (for fees understood to be in the thousands) and "reports" on, stories of his other exploits have started trickling in.
In the wake of a controversial decision to pull sexually themed applications from the iTunes store, Apple is toying with adding a new "explicit" category to its current offerings. While my inner feminist cheers, my inner technophile is concerned.