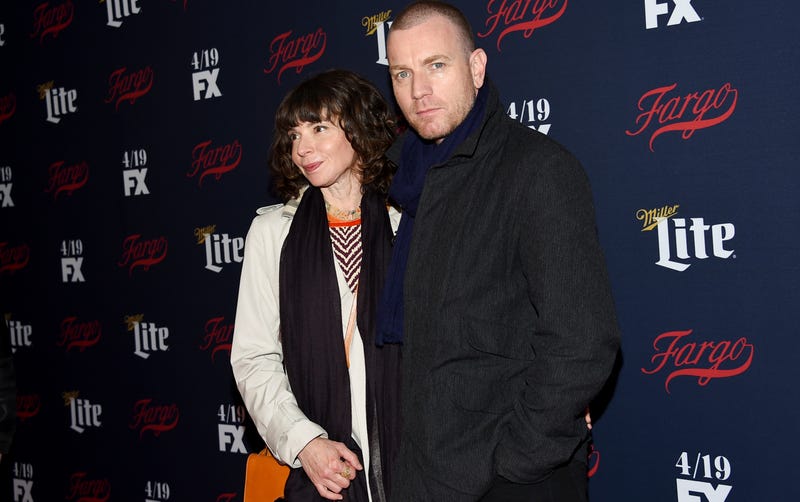 On Sunday, People reported that Ewan McGregor and Eve Mavrakis are separating after 22 years of marriage.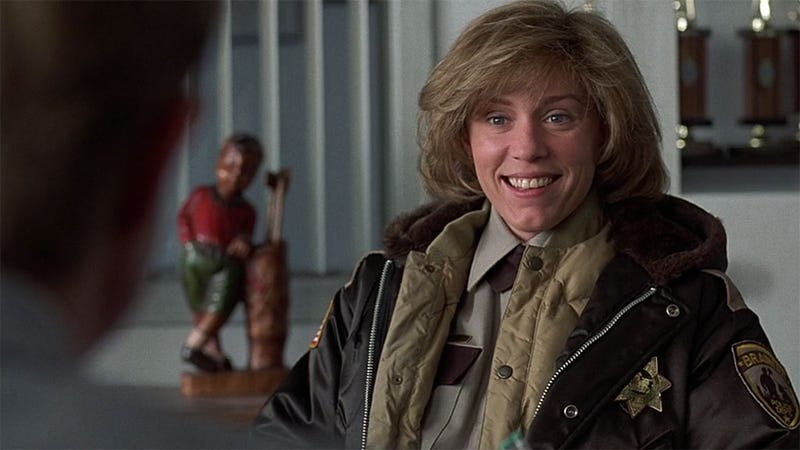 Marge Gunderson, introduced to the world 20 years ago in Joel and Ethan Coen's Fargo, is one of the great characters in movie history. A pregnant cop who sees things no one else does while shuffling unperturbed through the perpetual snow of a Minnesota winter, Gunderson (played by Frances McDormand in a perfect…
Abortion clinic protesters outside of North Dakota's only abortion clinic are very unhappy this week, because they're being counter-protested by a guy holding signs reading "Hail Satan" and sarcastically referring to them as "women's rights experts." The anti-abortion protesters say their counter-protester is making…
A woman's been murdered in a Luverne, Minnesota Waffle Hut sometime in the 1970s, and it's got everyone in the area afraid, confused, excited, vengeful, or all of the above. That's just about all the plot we're given in the excellent trailer for the second season of Fargo, but I think it's all we need.
A local busybody in Fargo, North Dakota has decided to take America's child obesity epidemic on herself this Halloween by only giving candy to the trick or treaters she deems thin enough to deserve candy. The rest of the kids — those the woman deems "moderately obese" — get notes telling their parents to stop having…
It's no secret that same-sex marriage is illegal in North Dakota. But did you know that one of the state's most prominent daily newspapers bans same-sex marriage announcements, too? After a lesbian couple's plight went viral, Fargo newspaper The Forum says they're "reconsidering" its homophobic policy. Will the paper…
For most women, the idea of carrying four of their own children is more than enough. But one woman did that much and then kept right on going. Meredith Olafson, of Fargo, North Dakota, has delivered 15 babies. That is approaching Duggar levels of birthing. Unlike the Duggars, though, most of the babies didn't belong…
The Renee Zellweger romantic comedy New in Town is, by all accounts, completely formulaic — with one exception. Not every chick flick inspires two critics to call for class action lawsuits, or "nearly throw up."
An as-of-yet unidentified man was killed in a freak wood chipper accident in Anaheim, California yesterday (home of Disneyland!). He co-workers said that he was throwing branches into is one minute and then they looked over the next and he was "gone." Supervising Deputy Coroner Larry Esslinger said, "We'll just be…