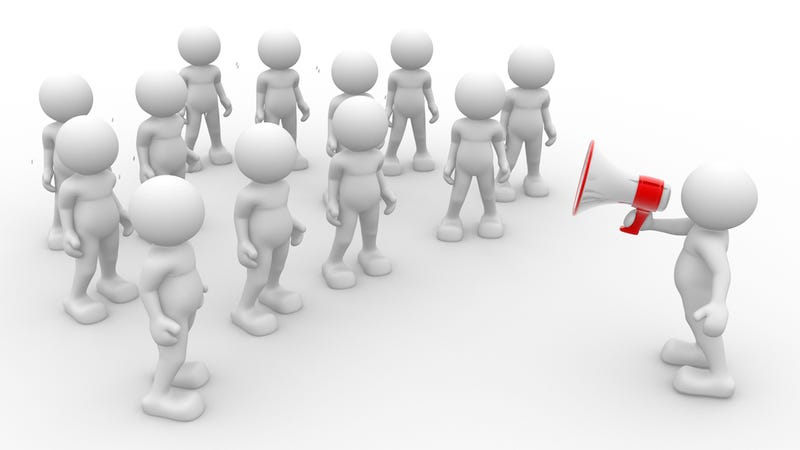 Variety has done the stats on the new scripted TV shows signed to the Fall 2016-2017 season at ABC, CBS, NBC, Fox and the CW, and the landscape is looking all too familiar: 90% white, and 80% male. The publication writes:

As the Oscars approach, a number of actors, directors, screenwriters, producers and cinematographers who aren't straight white men spoke to the New York Times about their professional experiences, giving us a clearer picture of the iceberg of Hollywood racism and sexism, of which we only see a fraction onscreen.

Effie Brown, the independent producer who endured Matt Damon's rich explanation of diversity on Project Greenlight last fall, has reportedly found a home with Lee Daniels' production company. Brown, who helped produced 2014's Dear White People, will serve as the outfit's executive VP of production and development.
Matt Damon is gunning for an Oscar for his role in the extremely overrated film The Martian. As part of the song and dance for the Academy, he sat down for an interview to do some damage control regarding the dumb shit he's said this year.
Matt Damon just can't keep his mouth shut lately. The actor, who usually makes headlines because of his ability to stay out of them, has spent the last few weeks making up for lost time. Since mid-September, he's said one outrageous thing after another—complete with half-formed apologies—all in advance of what…
Matt Damon has responded to controversy over his absurd comments about diversity in Hollywood, while also giving himself a pat on the back.
Last night was the fourth season premiere of HBO's Project Greenlight—a Matt Damon and Ben Affleck passion project where they give first time filmmakers the chance to make a movie. It also provided a platform for Matt Damon to deliver a masterclass in whitesplaining—a whitesplaining sermon, if you will.