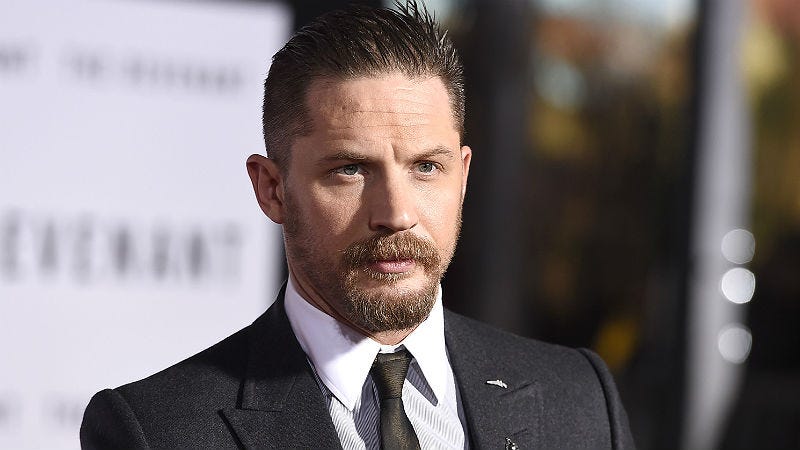 Today, in an experience I shared with many other users of the internet, my life shifted a little bit. Scrolling through Twitter, I was confronted by images of Justin Bieber in the nude, and in particular with Justin Bieber's big dick.
On Monday night, Logo gave us a sneak peek at Cucumber and Banana, the tandem new shows from Queer as Folk creator Russell T Davis, which showcase the sexual yearnings of a middle-aged gay man (the former) and those of young gay and trans kids in Manchester (the latter). And if Cucumber was a little bit painful in…
The other day, I was sitting in the window at a cafe when a girl walked by wearing these muscle leggings paired with super high heels and a leather jacket. You could tell she thought she looked amazing, but the sight of her apparently skinless legs had everyone doing double takes of sheer horror. I did a complex…
Apparently there's quite a bit of misinformation about penis size on the interent. Larry Harris, Jr. writes, "Men do not know what they are packing, and women do not know what to expect. None of us really have realistic expectations." It's accompanied by this (slightly old) chart, which informs us that "most women's…
Former Secretary of State Condoleezza Rice has written a book. Unfortunately, much of that book tries to justify all that lying the Bush administration did to get us into Iraq. Fortunately, she spends some of the book indulging the public's desire to learn about how everyone in the Bush White House was behind closed…
During a heated discussion about Eliot Spitzer/hookers on The View today, Valerie Bertinelli said a bad word that got bleeped. According to an insider who tipped us, the word was "dick." The looks on the co-hosts' faces were priceless.
Last night, Stephen Colbert took on textbooks after being tipped off by Tucker "The Tool" Carlson that the educational materials are being revised to be more gender-neutral. Carlson, you see, feels marginalized, but Colbert has some suggestions!