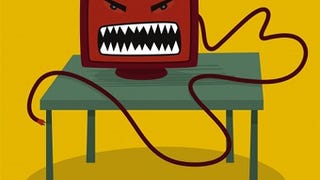 Says Consumerist, a CA woman "not only watched as a Dell tech support worker downloaded nude pics of her remotely...he also set up a website featuring the photos...then used her Dell credit card to buy stuff for another woman:"
Dell is continuing to revise its poorly-received website aimed at women, removing the "Della" branding. Teressa Iezzi writes on AdAge that the debacle exposes how marketers perceive women as a niche, not half the population. Her suggestion: "Just make products and sites that appeal to human beings." [Netbook Choice, …
In response to widespread internet backlash, Dell has revised "Della," its website marketing netbooks to women, purging it of references to calorie counting and shopping.