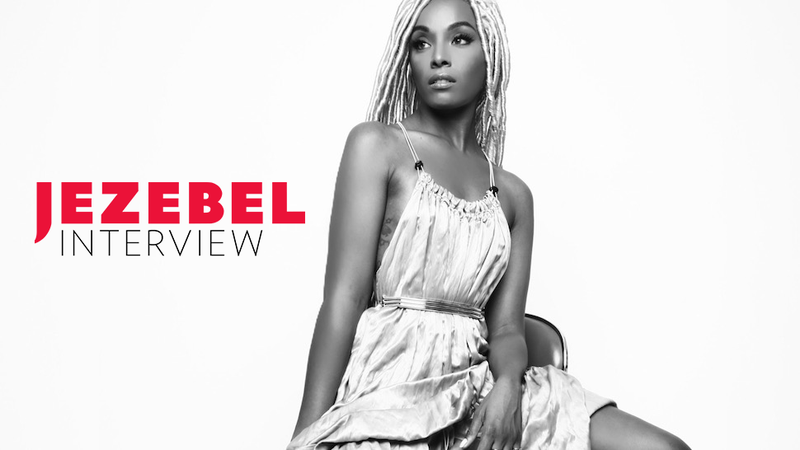 Few pop musicians have a trajectory as unorthodox, strange, and ultimately triumphant as that of Dawn Richard. First introduced to the world via Diddy's MTV reality series Making the Band 3, she spent the latter half of the 2000s in the pop group Danity Kane, making buoyant radio pop that hit (two of three albums were…
In the glory years of Timbaland and the Neptunes—the mid 1990s to the early 2000s—the stars they produced were made not just because those stars had starpower, but because there was something holistically unique, exciting, and innovative about their sound. To use the most obvious (and most-cited) example, Aaliyah was…
Weekly-ish, a pre-approved, snap-judged music guide based on our very scientific, non-subjective Yes/No rating system. There's really no debating this, come on stop.
For a few years, Dawn Richard has been independently releasing some of the best, deepest, and most experimental R&B out, and in the States it's been comparatively under-noticed—even as her former crew Danity Kane reunited and broke up again to a slew of tabloidy headlines. What gives! Regardless, in January, she…
The launch party for America's Next Top Model at NYC's Gotham Hall brought together Top Models past and future to demonstrate that moddles can dress just as appallingly as everyone else.