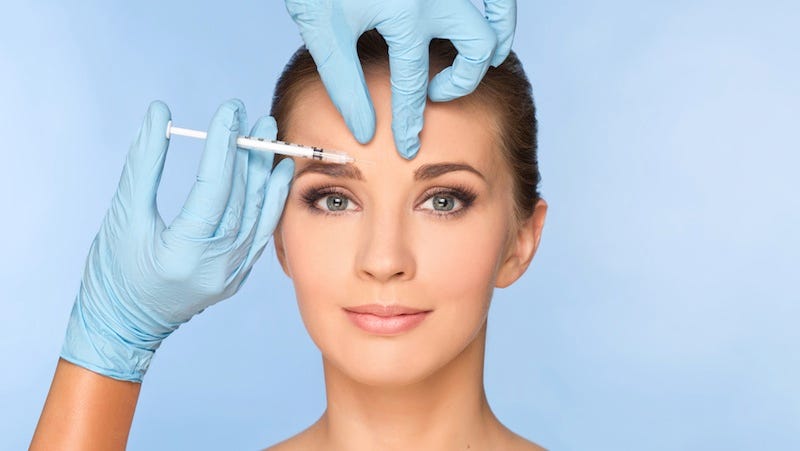 December is known as the season of giving, a time to reflect on the past year, and the biggest month for cosmetic surgery. Plastic surgeons have reported an increase of 20 to 30 percent for procedures during this month than the rest of the year. Why would the holiday season be the most popular time for cosmetic…
Selphyl, a new cosmetic filler, has been nicknamed the "vampire facelift" because it involves blending a patient's blood with a fibrin mixture and injecting it back into the face. Says one plastic surgeon, "That's a sexy name, so it works."
Jessica Simpson and her friends were in Brazil for last night's episode of The Price Of Beauty. Ken Paves had his crotch waxed, and then the group of Americans met a Brazilian woman who's had forty-two plastic surgery procedures.