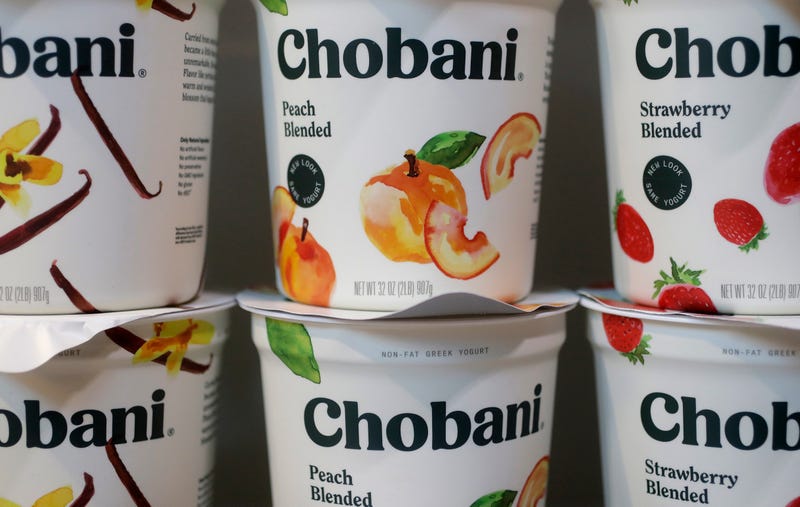 The American yogurt market has remained pretty steady over the past few years, yet the yogurt areas in all my go-to grocery stores keep expanding, meaning it's an increasingly competitive industry, and this fosters the sort of tense environment that sometimes can lead to suspicions of corporate espionage.

Michigan's Attorney General has filed criminal charges against six more city officials in the Flint water crisis, some of the most serious among them being conspiracy to knowingly withhold information from the public about the severity of the contamination. This brings the number of people charged so far to nine.

Get out your cork boards and yarn, kids! Because possibly amicable splits and non-acrimonious breakups don't exist, Page Six has reported that "industry rumors" are afoot which decry Ozzy and Sharon Osbourne's recent separation as one big conspiracy-laden attention-grab.

There's no doubt that the weight loss industry in America is an inconceivably massive moneymaker for corporations and pharmaceutical companies. It's indisputable. A lot of rich people make a lot of money off the public perception that fat is wrong and that eliminating fat is a national moral mandate of apocalyptic…
There was a time, before Sarah Palin sashayed onto the national political scene, that John McCain was considered a relatively reasonable member of the GOP. On Wednesday, McCain revived some of that bipartisan temperance when he took to the Senate floor to defend Huma Abedin, a top aide to Secretary of State Hillary…

Rachel Maddow has had an "aha" moment which is sort of hilarious but is also sort of scary. Basically she's decided that Herman Cain is a joke—not in the sense that we all know he's a joke because he has very few qualifications to be president and also has overly simplistic policy ideas and does incredibly stupid…