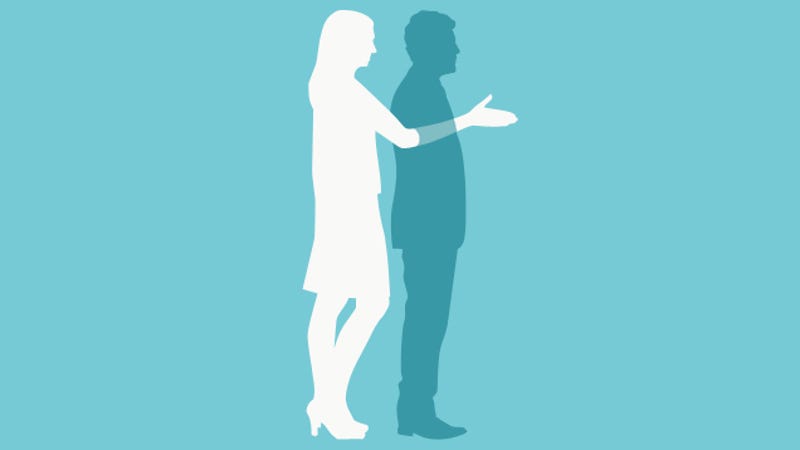 Even the best thinking on how to achieve economic/political parity with men always comes back to this conundrum: Women should act more like men to get ahead, but when they do, they are often penalized. So let's teach women how to act more confident, yet deferential, so as not to offend men. Then let's cross our…

Lindsay Lohan's Playboy cover is out, and now we're hearing a bit about what she's said in the accompanying article which will be out next week. It seems after the drama of the past few years, LiLo thinks she should have done things a bit differently:
One of the least fun parts of being a lady is the constant barrage of media that insists that there are products to be purchased that might help you overcome your crushing lack of Pretty. A new survey reveals that while some women are internalizing this message, one group is rejecting en masse it and declaring…
The 65-year-old actress also admits she sucks her tummy in, and when it comes to her body, "anything from the waist down I don't really like."
Female medical students underestimate their abilities and are less self-confident than their male counterparts, according to a new study published in the journal Patient Education and Counseling. Researchers observed and tested third-year medical students and found that though the female students performed equal to or…
There are all different types of Moms. Some are encouraging, some are supportive, some are undermining. Do you think your mother's expectations of you have an impact on your success? Eirini Flouri and researchers from The University of London's Institute of Education analyzed data from a study of children born in…