It seems the love story of Mariah Carey and that stoney-looking billionaire has come to an end.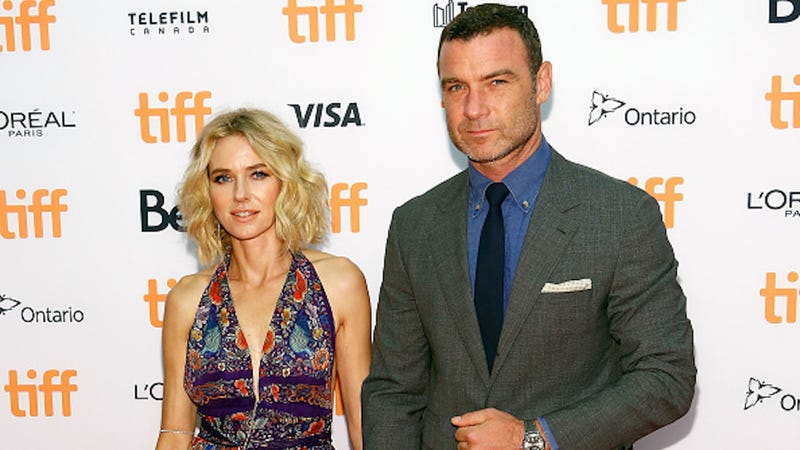 Get out your cork boards and yarn, kids! Because possibly amicable splits and non-acrimonious breakups don't exist, Page Six has reported that "industry rumors" are afoot which decry Ozzy and Sharon Osbourne's recent separation as one big conspiracy-laden attention-grab.

It appears that a few weeks ago, actor Jeff Goldbum, 61, proposed to his girlfriend Emilie Livingston, a 31-year-old former Olympic gymnast from Canada. This is the third marriage for Goldblum; he was once married to actress Patricia Gaul and also, fascinatingly, to Geena Davis.
Yesterday marked the first time I've been genuinely interested in Gwyneth Paltrow in years. From the look of Paltrow's lifestyle blog, which experienced such heavy traffic from gawking celebrity watchers that it crashed after she announced her divorce from Coldplay frontman Chris Martin, I was far from the only one;…
People reports that Uma Thurman has called it quits with her fiance, Arpad "Akri" Busson. A source reveals that they split up on November 15th, but kept it quiet. Someone (the aforementioned "source," perhaps) says Busson is "beside himself." [People]