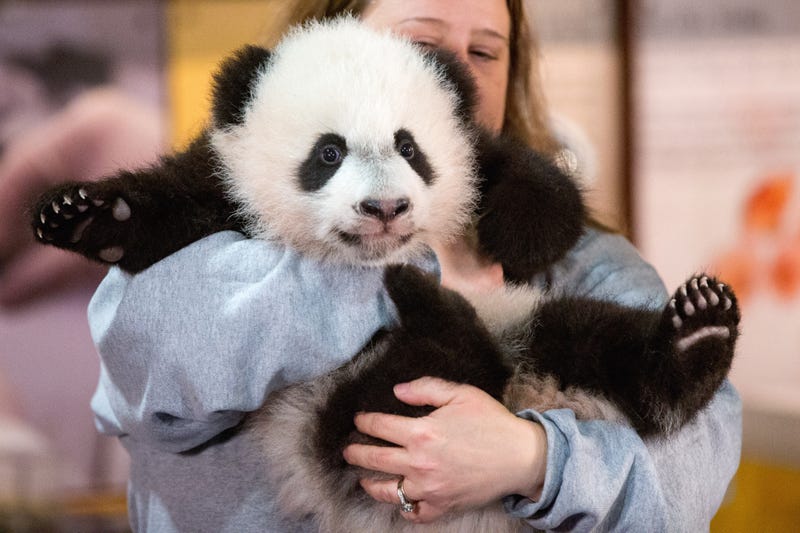 A truly motley crew of Senators has introduced a bill that would crack down on schools that fail to address campus sexual assault. But unlike window dress-y efforts that amount to little more than campaign ads for politicians uninterested in effecting actual change, this bill actually sounds like it's got some teeth.
The major political conventions are over! Boo, say nerds. Hooray, say people who just want their regular network TV shows back and journalists who are probably exhausted from two weeks straight of talking points, hats embellished with donkeys and elephants, and stadium food. While the seemingly endless stream of vague…
Joe Biden snuggles puppies, and Drudge might be using this picture to announce Ana Marie Cox's old boss's new job, but there is also news of bombs, shoes, dodges and Caroline Kennedy to discuss.
The end of the week is a time to sit and digest the insanity that the week has spawned. More news on Sarah Palin's style? Check. Canadian Parliamentary crisis? Check. A Supreme Court case on Barack Obama's birth certificate? Yup, got that, too. Between all of that, plus calls for Robert Mugabe to resign, Tim Geithner…